Since 1988, People Plus has been guided by three words: Service, Value, and Safety
We strive to provide value to our clients with the best service possible at a competitive bill rate. We strive to offer our employees new opportunities and a safe workplace.
Our Clients include manufacturing, legal, medical, logistics, and administrative service industries.
Our Motto: "Every Person Counts"
People Plus stands ready to serve you: whether that need is for one person one day or several hundred people for long-term assignments; whether you need people for a special project or using us for your new probationary employees; whether direct hire, temp to hire or temporary; whether you need janitors or professional placements.
Our Staffing Coordinators (Certified Staffing Professionals and Employment Law Accredited) recruit, interview, screen, and match our employees to your needs. We also can perform computer-based testing and evaluation, drug screens, local and state background checks, certification verification, and job reference checks.
People Plus, Inc. is proud to have five offices in Kentucky. People Plus is a workforce solutions provider to our clients. Our temp-to-hire services are most widely used, followed by traditional temporary placement. Our direct hire service is the fastest growing service. People Plus continues the steady growth it has enjoyed since opening in 1988.
Ron and Alice Sanders met a couple from Louisville, KY who owned a staffing company. They realized it was a great concept and there was not a service like that in their hometown of Madisonville, KY. The idea of helping others and making Kentucky better was exciting. In1988, they began their own staffing company with a typewriter, a desk and a vision. It took a few years to catch on, but Alice persevered. With her determination and Ron's business expertise, they have grown to 8 offices throughout Kentucky. People Plus currently has locations in Madisonville, Princeton, Henderson, Central City, Paducah, Calvert City, Lexington and Louisville. We service Kentucky, as well as, surrounding states of Indiana, Illinois, Ohio and Tennessee.
Two of their three children, Amy Sanderson and Amanda Huddleston, are now part owners and manage the daily business. They have learned a great deal from their parents and they will continue with the core values Ron and Alice began with when they started in 1988.
We are proud to be a family owned business. We are proud to be recognized as a woman-owned business by the Women Business Enterprise National Council (WBENC). We are proud to be a leader in our industry. We are proud of our communities. We are proud to be People Plus, Inc.
Thank you for visiting us!
Amy Sanderson, CSP
CEO
With over 30 years at People Plus (34 years if we count her temporary assignments), Amy continues to be a key component to the People Plus team. Having been formally educated at University of Louisville and Murray State University in Accounting, Amy knew Kentucky was her home and she was happy to come back to her roots in Madisonville, KY. Not only are her roots important, Amy believes in making the business and family community around her better as well. She has served as Chairman of the Madisonville-Hopkins County Chamber of Commerce (currently serves as Past Chairman), C-Link Board and past PTA President for her children's school. For Amy, it's about family and giving back for all the opportunities she's been given. "This company, our clients and our employees have provided me so many opportunities. The absolute least I can do is return that favor to the people of Kentucky by leading us to be a solid, community minded organization for many years to come."
Amanda Huddleston, SHRM-CP, CSP
President
Upon graduating with a Communications degree from Eastern Kentucky University, Amanda began working as a Human Resource Generalist, for a large national distributor, primarily handling recruitment. After 3 years working as a client of staffing firms, she was able to better understand what a client needs from a staffing provider. And in 2004, Amanda joined her sister at People Plus full-time and opened a new office in Lexington, KY. Amanda currently works out of our Lexington location and works closely with all of our locations on client service offerings and talent recruitment. In her community, she serves on the Executive Board of the Kentucky Society of Human Resource Management Council, former president of the Bluegrass Society of Human Resource Management and a Rotarian in her local community. One of Amanda's favorite staffing moments, "When we hear from our assigned staff that we helped them find their dream job or when the client is thrilled with our staff, it makes any of the bad times seem minimal. We are changing individuals lives and helping the economy be stronger…it feels good to know our company is making a difference."
Kellie Fredrick, Director of Finance
Kellie graduated from MCC with a degree in Business Administration. Her experience since graduation has been in bookkeeping, insurance and then onto Financial Administrator before joining the People Plus team in 2013 in our Accounts Payable department. Kellie was then promoted to our Director of Finance. She has served as her church pianst for 32 years and also uses these talents to play for multiple community groups. Kellie loves to give back to her community through volunteering to handle treasurer duties for her church and Lion's Club. Kellie says "I love that People Plus is a Kentucky-based company that genuinely values people and community. They truly want everyone to be better for working with us, and I hope to be able to continue that legacy for years to come."
Samantha Beeny, CSP, Operations Manager
Samantha had a career in Human Resources prior to joining the People Plus team where she now oversees our 5 Kentucky offices. She loves to roll up her sleeves and have fun at work while ensuring our offices are providing quality services to our clients and safe work environments to our employees. Sam is a graduate of the Muhlenberg Leadership Institute, an Ambassador for the Hopkins Co & Muhlenberg Co Chambers of Commerce, member of the Hopkins Co Young Professionals, member of the MidWest Kentucky SHRM chapter, and a volunteer with Junior Achievement. About People Plus, Sam says, "Working at People Plus over the years has taught me many things and helped shape me into who I am today. I am grateful and blessed to work for a company that encourages, supports and loves each of its employees."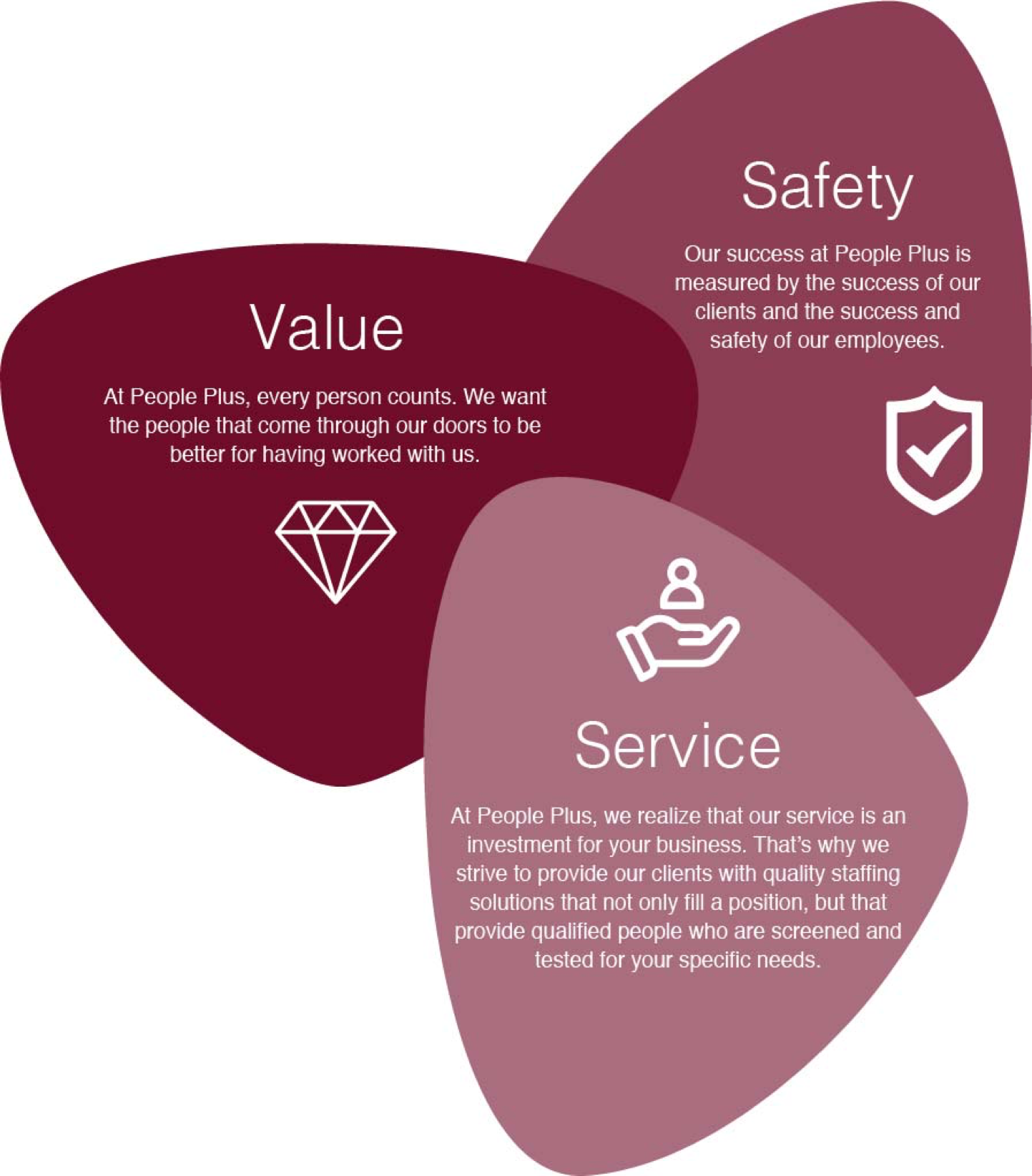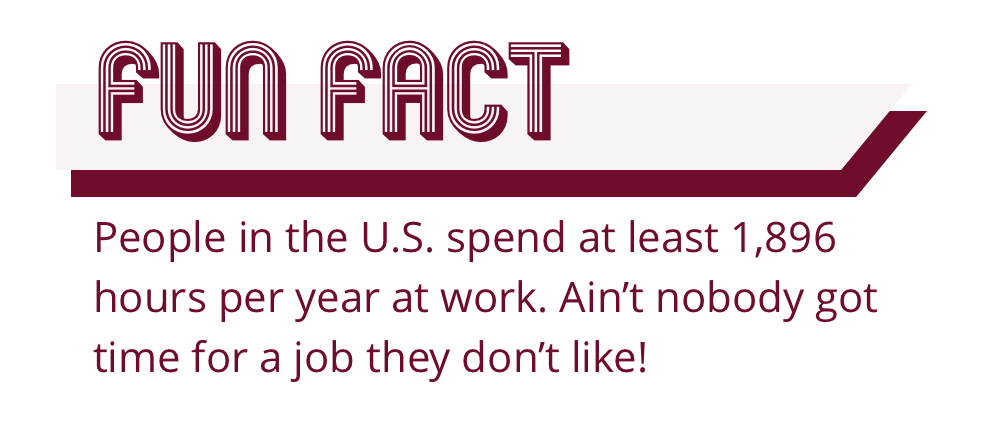 Community Service
We are very proud to continually give back and volunteer in the communities that we serve. People Plus is proud to support and be affiliated with the following organizations.