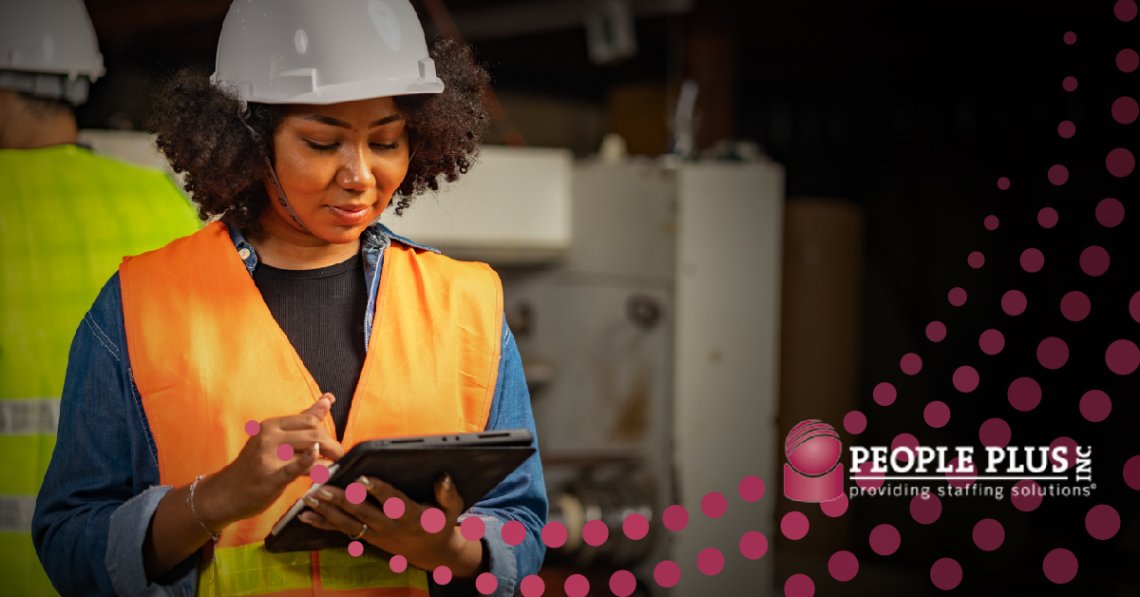 Ask any two recruiters and they may have a difference of opinion on their favorite resume format. However, most recruiters agree there are several things you can do to help your resume stand out from the crowd, even when the market is very competitive. When was the last time you took a look at your resume with a critical eye? If you're ready to give your resume a make-over, read this article first.
Three Resume Notes That Can Have You Stand Above the Competition

1. Keywords: Yes
Start by rewriting your resume with keywords. A keyword is a common descriptor that illustrates your skills. You'll find these keywords in the job descriptions that you're perusing when looking for a job. Keywords repeat across the ads, so as you're looking at jobs, jot down the words that keep popping up. Then rewrite your resume using those keywords. How does that help you? When you apply for a job, your resume goes into a database called an applicant tracking system (ATS). When a recruiter is looking for candidates, they'll search by those keywords that match the job requirement. If you want to get noticed, use keywords.

You can do the same thing on your social media profiles. Particularly on LinkedIn, where recruiters hang out all day searching for talent.
2. Less is More
One of the big questions we always hear from candidates is how far back should your resume go. It's a great question, particularly for those more experienced candidates with a decade or more of job history to share. Keeping a job from 10 years ago isn't in your best interest for the most part. It's the same for military experience or college—your goal is to concisely list a summary of your skills and keep the resume no more than two pages. That means the front and back of a piece of paper is about all the room you have. Employers are looking for updated, current skills, not really what you were doing 10 years ago. If you have a lot of experience, how can you cut down on the information you have on your resume to keep it to two pages? We'll cover that in the next section.
3. Dump Resume Objectives and References
We promise you that everyone knows your objective is to find a good job. Recruiters also know that you'll share references if they ask. You can do a two-sentence (no longer) resume profile at the top of the resume to show your expertise. "Administrative assistant with five years of experience servicing the c-suite" is a good profile sentence. You can use the header and footer of the document to add your contact details, which will also help save space.
Hone your resume to action sentences that show what you accomplished. Instead of "pick and pack warehouse work," try, "Met pick and pack weekly quotas consistently in an e-commerce warehouse fulfillment center." Or, "Certified forklift operator with consistent safety awards." Or, "Updated anti-virus software and ran nightly backups." The idea here is that your resume has zero fluff, lots of keywords, and actively shows what you've accomplished.
Want More Guidance with Your Resume?
At People Plus, we know resumes are hard. We'd like to invite you to send us yours for a complimentary evaluation. Contact us today. We're here to help.