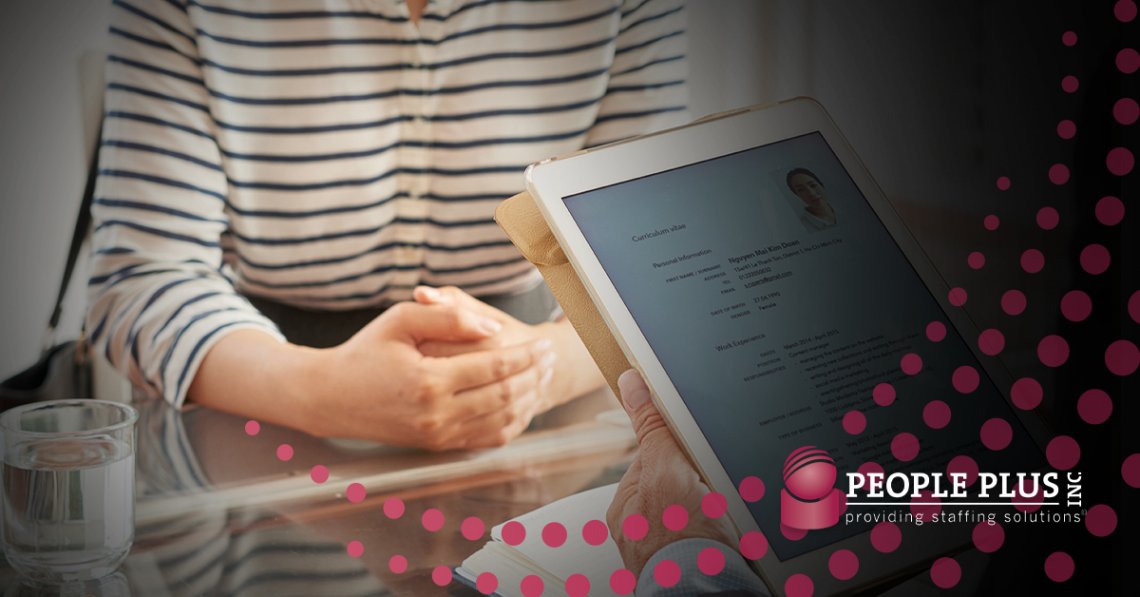 Your resume still matters. It's the first introduction that employers have. In most cases, it's a way to open the door to the interview. But a recruiter only spends a few minutes looking at your resume before discarding it or moving it into the interview pile. If you just have a few minutes to get their attention, what skills should you highlight?
Should You Highlight Soft or Hard Skills?
2021 is the year of soft skills. Employers are increasingly looking at the characteristics that make you able to get along with others in the workplace as key to the position. Soft skills aren't easily measured and are often open to interpretation. To show these skills off, you'll need to have specific examples of how you've used these traits. Hard skills are concrete examples of the work you've accomplished, degrees, certifications, or specific technical expertise. Your resume should share both hard and soft and hard skills.
Top Three Resume Skills
It's a good idea to select your top three skills from the job description you're applying for. The reason is that most recruiters work with applicant tracking systems (ATS) that have keyword search features. To find the best resumes, the recruiter plugs in keywords from the job requisition they're working on. With that said, some of the top general skills you should highlight should always be a mix of soft and hard skills. For example, you could list:
Experience including certifications related to specific computer applications. Technical skills matter in the job market. It doesn't necessarily have to be computer skills, either. For example, a warehouse worker may need forklift experience. A CPA will need certification in this field. The point is that you have some credentialed skills or solid work experience in what the employer is looking for.
Communication skills that crossover and highlight how you work well with teams. Communication is one of those soft skills that you'll need no matter what type of job you're in. Your ability to communicate with key stakeholders both in and out of the organization will be a key asset to most employers.
Troubleshooting, problem-solving, and creativity. Employers are looking for workers who are proficient at being fast on their feet. Your ability to solve problems is highly valuable when employers are facing volatile markets.
Again, your top three skills will vary depending upon the type of job you're looking for. However, these three skills are important to just about any job you take on. Runner-up skills, in our opinion, include:
Time management is a critical soft skill. It tells employers that you will be highly productive and skills at getting things done.

Teamwork is key. Most jobs require some level of collaboration, so it's a good idea to highlight that you are truly a team player.

Leadership skills show the employer that you are worth investing in for the future of the company. If you led teams in your prior roles, by all means, say so.
People Plus is committed to helping you find the perfect position. When you're ready to put your skills on the market, call on us. We can help.