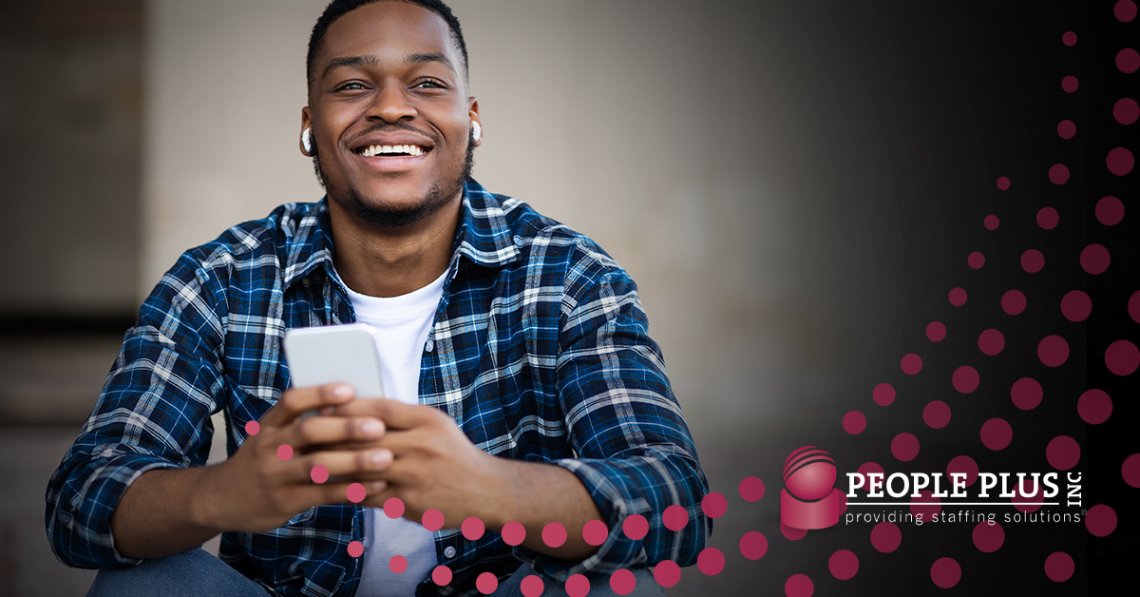 Podcasts are a great way to multitask and get motivated for work. They help pass the time in a productive way when you're commuting to work. Podcasts are free niche talk radio shows that you can listen to on-demand. It's a rich landscape of educational and entertaining material out there, so if you haven't tried it, you should. We've pulled together four podcasts that will help motivate you for the work week and inspire you to be a better person.
Top Four Podcasts
Today you can download podcasts from everything from individuals, companies, radio and television networks, comedians, storytellers, churches—and so much more. Podcasts can come in serial episodes that you can listen to regularly. They also come in solo episodes. Each podcast has a varying length, but what they all have in common is that they are easily assessable by your phone.
If you're looking for a motivational podcast, we have four that are motivational and educational:
If you've ever seen a YouTube TED talk, you will know how motivational and thought-inspiring the live series can be. The TED Radio Hour takes those videotaped live speeches, selects out the best of the best, and turns them into an audio podcast for you to listen to. One of the things we enjoy the most about the TED talks is that they can feature ordinary people that do and think extraordinary things. If that's not motivational to you, you simply don't have a heart.
If you're trying to get motivated to tackle a lot of tasks in your day, the Beyond the To-Do List is a great podcast to get you organized and efficient. The podcast features interviews with real people that are interesting and engaging. You can hear more about productivity hacks to improve your productivity, decrease your clutter, be more mindful, and get more done.
For those that want to fill their brains with a variety of great facts, ideas, and fun tips on a variety of interesting topics, check out the Stuff You Should Know podcast. We think this is a great podcast if you're looking for a variety of topics to start conversations with your coworkers. Listeners get factoids, priceless tips, and snippets of information. This podcast is funny and delightful so don't be surprised if you scare people on the train because you're laughing on your way to work. Come to think of it, that's not a bad way to start the day!
The School of Greatness by Lewis Howes features motivation and inspiration from very successful people. Lewis Howes is inspirational by himself; he's a New York Times bestselling author, an entrepreneur, and an All-American athlete. But he is also a great podcast interviewer that brings in some of the most successful business people on the planet. Each podcast leaves you with tips and techniques to motivate you and give you a jump start.
If you're struggling with bad habits, debt or trouble with finances, or getting fit, these are just four of some of the best podcasts out there today. Podcasts are a great motivational tool to help you get the spark you need to jump-start a great day at work.

People Plus is devoted to the idea that we can all have a better day, a better job, and a better life. We help people find work opportunities that keep them moving forward. We can help you, too. Call on us.