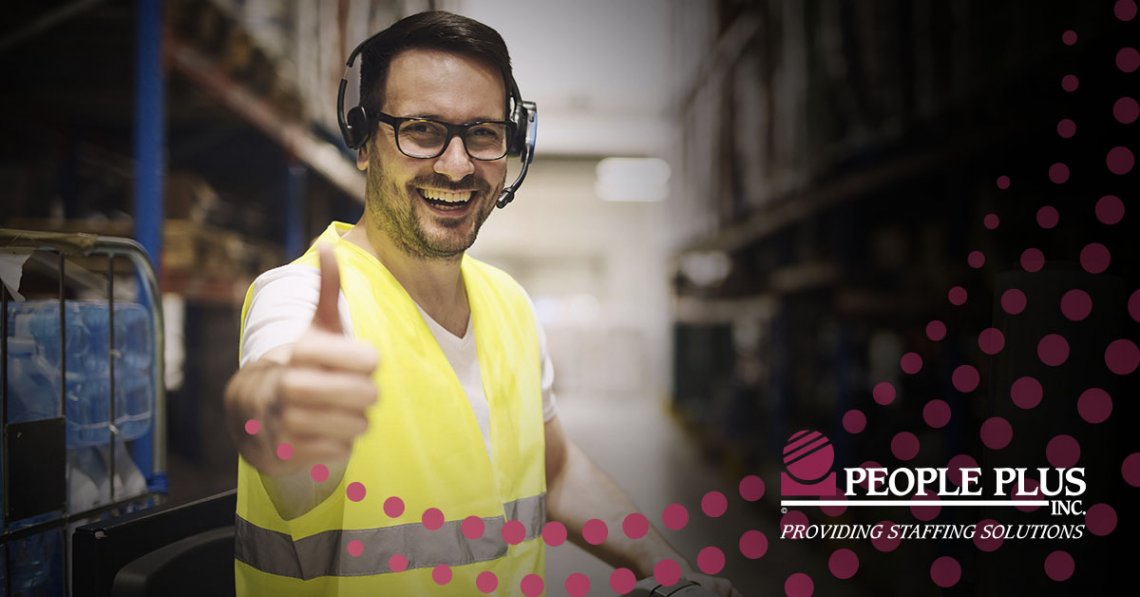 Managing employee time off is always challenging, but particularly during the holiday season when it seems that everyone wants time off. At the same time, the holiday season is often the busiest time for employers. It's a huge problem and very few managers actually do well juggling the multiple days off, simultaneous requests, and the demands of a busy departmental workload. Here are some tips for how to manage employee time off around the holidays.
5 Tips for Managing Holiday Time Off
1. Require planning time off in advance.

Planning your holiday work schedule in advance is just about a necessity today. We know strongly production driven environments schedule well in advance around the holidays. Other companies like retailers have very specific rules about time off during the holidays. Healthcare organizations often schedule time off requires three to five months in advance for the same reasons.
2. Consider first come first serve.

This is a good idea so that no one has hurt feelings. Instead of going by seniority or another scheduling rule, you can approach time off from a first come first serve perspective. This will automatically entice your workforce to put in their requests earlier. Employers can remind workers in September that they need to get their holiday time of requests in early. Many employers also are forced by necessity to limit the number of coworkers that will take off during any given time.
3. Pay more during the holiday season.

This will help your workers want to stick around during the holiday break schedule. Offer shift differentials during the holiday season to entice people to stick around instead of leaving on vacation. Money is often an enticement during the holiday season to increase your hours, which can help employers alleviate any problems filling production spots due to excessive or simultaneous demands for time off.
4. Have a vacation blackout.

Many storefront retailers set up vacation blackout periods during the holidays where no one can take time off, or it's limited in some other way. That makes sense for these businesses who do the majority of their work (and sales) during the holiday season. While we hate to necessarily suggest this if it isn't a holiday tradition in your business, many companies have established protocols around the holiday season that do not allow for much time off just simply to keep up with the demands of increased business during these times. You can make this policy a little less onerous by establishing workarounds such as the employee can have time off if they requested it well in advance. Or, you have so many spots open for vacation, and not only do the employees have to request it in advance, but it's first come first serve.
5. Have a pool of part-timers to fill any gaps.
Another great technique is to have a ready-made pool of part-time or temporary workers who can be on-call to help you staff up during the holidays. The best way to do this is through a staffing agency like People Plus. We do our job to help you fill any employment gaps during times when peak production or the holiday season leave you short-handed.
Need Hiring Help? Get in Touch Today!
People Plus has been working for years to establish relationships with great employee resources that can respond when you need the help. Call on us today to get ready for your next staffing shortage. We can help.