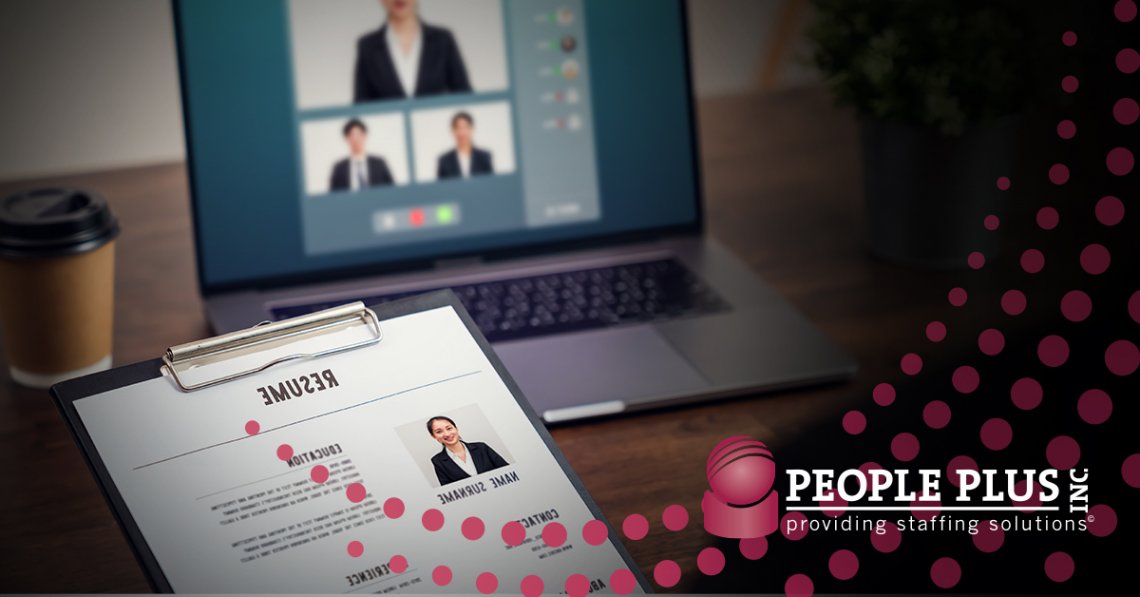 These days your HR teams are overwhelmed. There was the scramble to go remote during COVID, then the pressures to keep workers engaged off-site. There are pressures related to all of the regulatory changes that have come about from the pandemic, along with furloughs and lay-offs, and re-hiring as the economy has changed. Staffing agencies can help in all of these areas by handling hiring to fill vacancies in your company. Here are the benefits of forming a partnership today with a staffing agency.
Working Smarter with a Staffing Agency
Speeding up your hiring process is a commonly accepted benefit of working with a staffing agency. These firms spend each day in their profession networking with qualified candidates, interviewing, and perfecting their hiring techniques. This gives you access to a specialized talent pool quickly. Companies that partner with staffing agencies reap the benefits of this hard work, which makes it easier to find top talent—fast.
Faster hiring means that your workers won't feel the pressure of a long vacancy in their departments that they have to cover for. This lessens their stress; a big benefit during a global pandemic. But recruiting firms also have specialized industry knowledge that will benefit your company by helping you find a higher quality candidate. While there are still generalist firms out there, staffing agencies that focus in on a handful of industries become very expert in that area. This means the interview process is conducted more expertly to find you the right candidates.
This expertise can help you reduce overhead costs. Your new hires' quality will be better, which means the chances you bring on the wrong person will be less. We all know how expensive it is to hire the wrong person. Anything you can do to increase the odds that put the right person in the right seat on your bus can improve your efficiency and cut costs.
A huge benefit of working with a staffing agency today, though, is the time savings for your HR team. The pressures of the COVID-19 crisis have placed an unprecedented burden on your HR team. Partnering with a staffing agency can save your hiring team so much time in screening resumes and candidates. Hiring is time-consuming and difficult. Having an extra set of hands to place ads, review resumes, source passive candidates, interview, do behavioral testing and more, is a full-time job. Having your HR teams be responsible for this in addition to payroll, paperwork, orientation, training, employee engagement, and all the myriad regulations and changes around the coronavirus—it's simply too much for one team to handle.
Today, there are myriad other tasks your HR teams are now taking on, from managing remote workers to handling furloughs, regulations, and market changes. It's been a whirlwind and HR teams have been handling this burden for months. New partnerships help your teams survive and thrive. Isn't it time to consider a staffing firm as a resource for your HR team? Talk with People Plus and see what we can do for you!