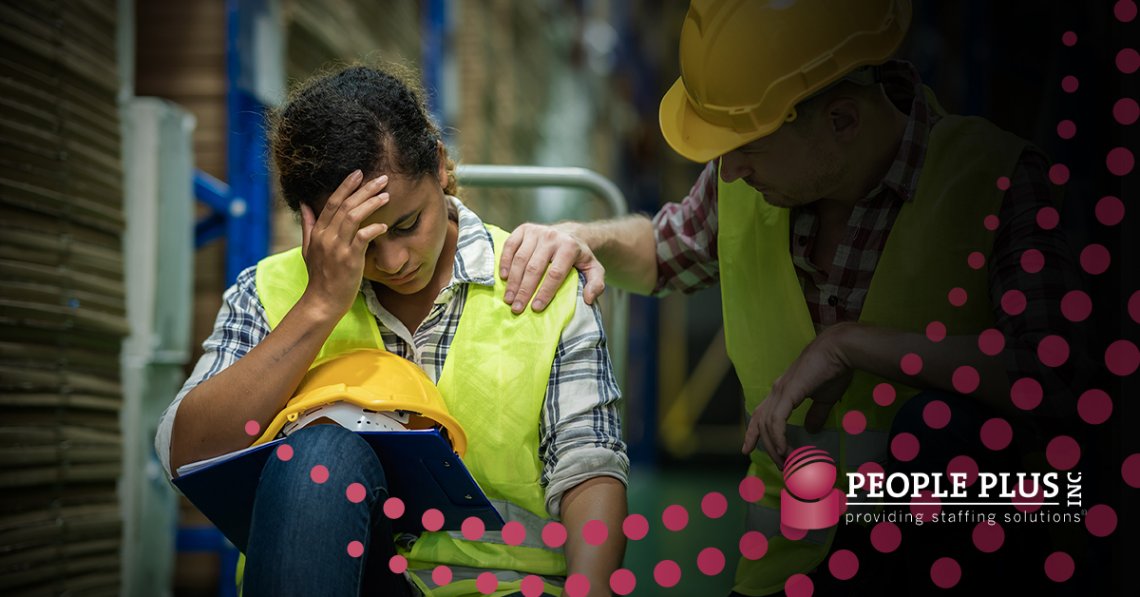 Layoffs happen to the best people. As we write this, the unemployment rate hovers around 6%. Within those numbers, you'll find the stories of millions of Americans who faced a layoff. When a layoff happens, it stings. But you can bounce back from this.
Here are six tips that can help.
1. Take Time to Breathe.
A layoff is often an unexpected event that can be terrifying. Even if you were expecting it, the emotions you may have when facing a layoff can run high. It's important to have whatever feelings you're experiencing. Try to focus on putting one foot in front of the other. Take time to reassess, take care of your health, and get ready for an employment push.
2. Organize Your Finances.
It may be tempting to jump on Amazon to soothe your wounded soul with some retail therapy. Instead, seek to regain control over your life by mapping out your finances. If you don't have a budget, make one now. Prioritize your monthly spending in light of the income you can expect during your layoff. Talk with your mortgage holder or credit card companies and let them know you've experienced a setback. Take control of your finances right away to help reduce stress.
3. Revamp Your Resume.
If the layoff was unexpected, you might have a very outdated resume. Update your skills and experiences, then place the new resume on job sites. Make sure you update your LinkedIn profile as well. Add keywords to your resume. If you're struggling with this, look on job ads that pertain to your search. You'll see recurring words crop up—those are the ones you should try to add to your new, improved CV.
4. Take a Class.
A layoff can kill your confidence. A good way to boost both your skills and your confidence is to take a class. While money may be tight, there are all kinds of free courses online. For example, EdX has free classes from some of the leading academic institutions in the country. Free Code Camp lets you learn to code or brush up by adding new skills and it's—you guessed it—free. Online learning adjusts to fit your schedule and it's a great way to quickly add skills to make your resume shine for employers.
5. Work Your Network.
A big part of finding a new job these days is who you know. If you've never called upon your professional network before, now is the time. Start with your Facebook or email friends list. You can email them and let them know you're looking for a new position. Make sure you follow up on any leads you're given and always be sure to pay it forward to anyone that does the same to you. Use your LinkedIn network to ask for introductions to hiring managers and ask your work colleagues for references that can be placed on the platform for others to see.
6. Find Experts to Help
Finally, reach out to the recruiting team at People Plus. We can review your resume, give you pointers, and represent you to our employer clients. Our service is free to job seekers. Contact us today to find out more.