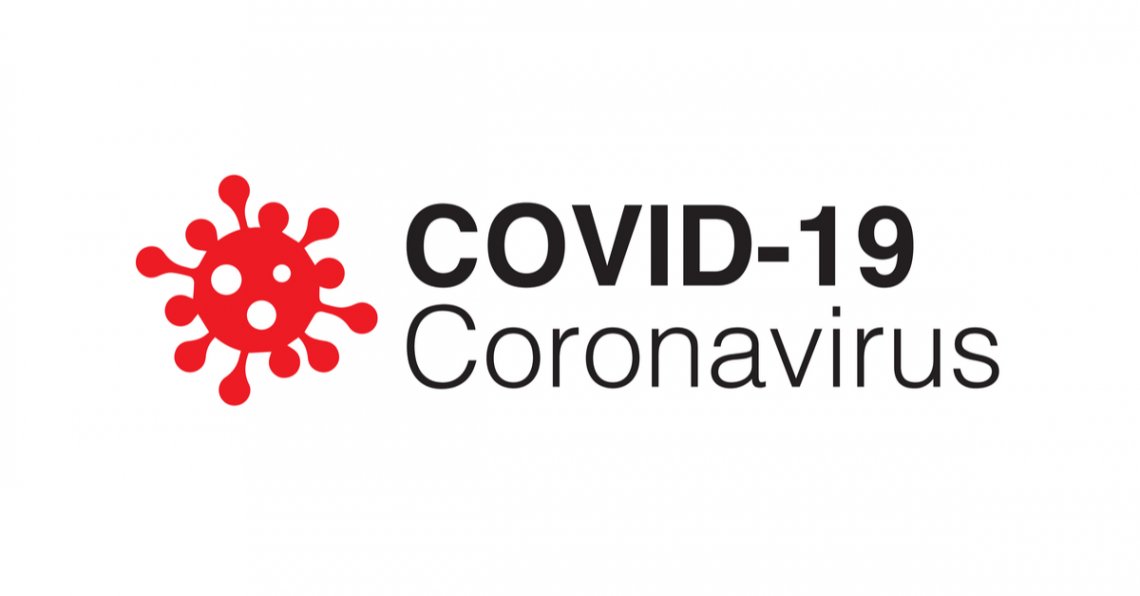 As we all navigate these difficult times, and we know you are getting a large amount of information from multiple sources, we wanted to provide a one-stop resource for any COVID-19 related issues you may currently be dealing with personally and professionally. We now have a COVID-19 resource center on our website to help with crisis management, work-from-home help and more. You can visit it by clicking here. Also, here are some helpful links for Kentucky employee's and businesses navigating during this difficult time:
Kentucky One-Stop for COVID-19 related information: https://govstatus.egov.com/kycovid19
Filing for Unemployment Insurance in Kentucky: https://kcc.ky.gov/career/If-you-are-Unemployed/Pages/default.aspx
Kentucky Small Business Assistance due to COVID-19: https://www.ksbdc.org/
We are here to help you in any way, at any time. Our offices are open and we are continuing to place associates in Kentucky's current essential businesses.