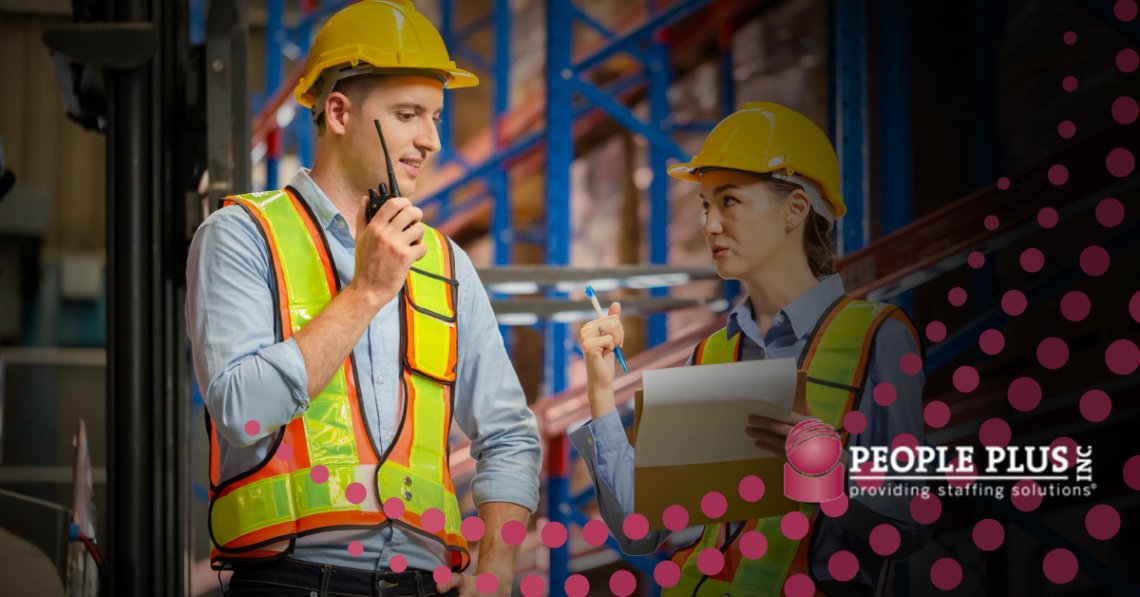 Here's what should be an obvious fact: Communication matters in the workplace. But as work has increased in complexity, effective communication has also gotten harder. In addition to working with cross-functional teams, some members of your team may be remote. You may communicate just as much in writing as you do verbally. Now there's instant messaging, texting, and video conferencing, in addition to phone and face-to-face communication. With all these nuances in mind, you might wonder how to improve your communication skills in the New Year. Here are some tips that might help.
Four Ways to Communicate in 2023
There are four basic ways to communicate:
Verbal

Nonverbal

Written

Visual
Each of these communication techniques has various channels for communicating. For example, during a video conference, you probably share via verbal, written, and nonverbal means. How can you improve your communication skills in each of these areas? Let's break down these communication techniques within these channels.
Verbal Communications
Face-to-face meetings are great tools for building bonds with individuals on your team. These one-on-one interactions are particularly effective if you have an introverted team member who gets uncomfortable in a group setting.

Group meetings create camaraderie and teamwork. Keep these interactions positive and supportive. To improve communication, try following up on the meeting with an email reiterating what happened or what you agreed to do.
Nonverbal Communications
Sometimes what you don't say in a meeting can tell more about your frame of mind than what you say. Carefully watch your tone of voice, gestures, body language, and facial expression.

Video conferencing can also pick up on nonverbal cues. For example, if you are multitasking, your eyes will move away from the screen, or you may be typing during the call. It's easy to forget that people are watching you when the video camera is on. Practice sitting up straight and watching the screen as much as you can.

Don't allow a slip of your facial expression to create friction. Avoid eye-rolling, yawning, or other facial expressions that may give away what you really feel about the meeting or what someone says.
Written Communications
Tone can be construed from a text or an email, unfortunately. Be extremely careful to write positive, clear communications to avoid any misunderstandings with your coworkers.
Keep in mind some communications should be discussed verbally because of the risk of misconstruing the written email, text, or IM.

Practice writing short sentences, use bullets, and be concise in all written communications.
Visual Communications
If you're presenting a slide show or using graphics, some of the same rules of written communication also apply. Don't make your presentation overly wordy. Summarize important points. Use graphics to lighten the mood or make a point.
Use data representations whenever possible to back your up. Bar charts, histograms, pie charts, and more are great ways to make a point without the verbals.

Don't forget about the power of video. Video is very helpful for training and sharing information.
Looking for a Potential New Career Opportunity?
Sometimes communication seems impossible. If you're struggling to find the right fit, People Plus can help with a new career direction that uses your skills better. Call on us today to find out how we've helped hundreds of job candidates start their New Year off on the right foot.