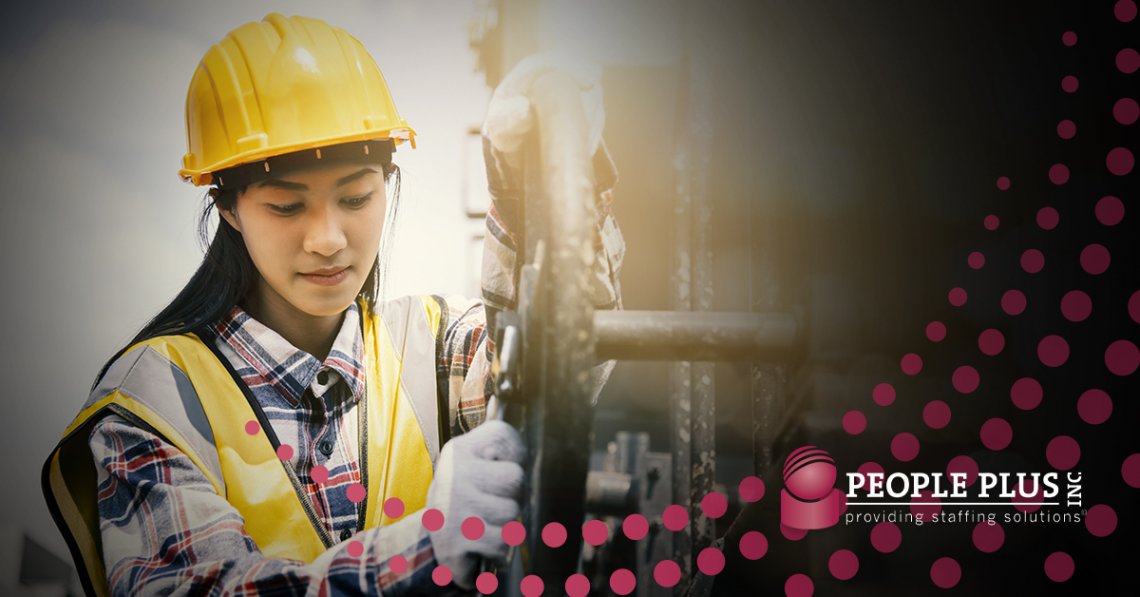 If you're ready for a good, stable job, there are entry-level manufacturing positions with your name on them. Whether you have a college degree or not, these positions are available and they pay well even at the entry-level. What are the types of positions available and what are the starting salaries?
The average wage for an entry-level manufacturing worker today is around $16 per hour. Some locations are paying signing bonuses.
Stock and Order Fillers
If you've ever ordered from Amazon, you've inadvertently touched the work of a stock and order filler. These jobs receive and store merchandise, pull stock from shelves, and sometimes package items for shipping. In this role you may be tasked with moving materials from one part of a warehouse or stockroom to another. You may even be trained in heavy equipment to move pallets of materials to fill orders. Stock and order fillers can also price merchandise and set up sales displays. The average starting salary of these positions is $14.91.
Shipping Receiving and Inventory Clerks
The gatekeeper for warehouse inventory is the shipping receiving and inventory clerk positions. The job includes verifying incoming materials and merchandise and recording it. The job may also involve the shipping out of these supplies and coordinating their transport by truck somewhere else. You may have a hand in preparing materials for shipping as well. The average starting salary of these positions is $17.89.
Assemblers and Fabricators
Just like the name implies, assemblers assemble products in factories and fabricators make parts that go on those products. But this isn't just manual labor; these entry level positions may need you to understand blueprints or have some skills with hand tools or specialized equipment. Their job may consist of trimming parts and fitting things together, welding, soldering pieces or bolting things together. The median starting salary of these positions is $16.81 per hour.
Packagers and Packers
Before shipping products, a packager usually is the person that ensures nothing will be broken or damaged during transit. These entry-level jobs have some challenges related to the responsibility of ensuring the safety of goods. It's a good entry-level job in a warehouse or shipping environment. The average hourly wage for packers and packagers is $14.07.
Production Workers
Production workers assemble and ready various products for shipment. This could include operating equipment that places raw materials into manufacturing machines or packaging finished products or aiding in the assembly process on a production line. The role may require that you learn to use a forklift in order to load orders. You may operate machinery on an industrial line or you may be responsible for moving products from one place to another. The average wage for a production worker's starting salary is $17.13.
Hand Laborers and Material Movers
Finally, another good entry-level position is the hand laborer and material mover role. These workers move freight or stock or raw materials. These positions could be inside or outside. They could be in a shipping environment or in the U.S. Postal Service. No matter where the work is done, these laborers play a vital role in moving goods from point A to point Z—and everywhere in between. The average starting salary of these positions is $14.66 per hour.
People Plus has many of these same types of entry-level jobs. Talk with our team today about how you might be a good fit for an entry-level warehouse manufacturing position.