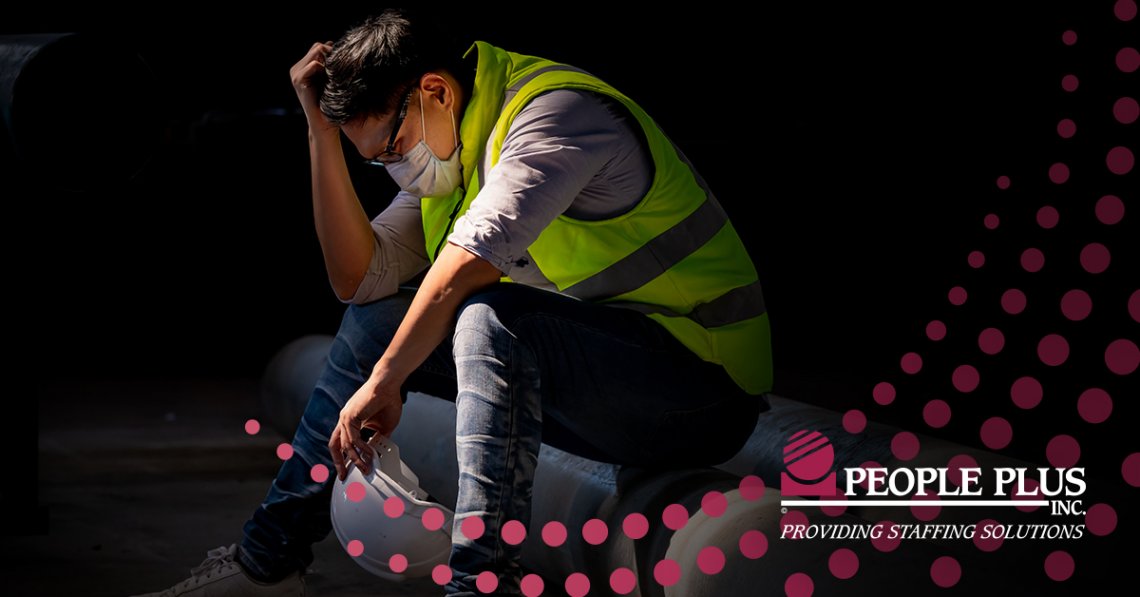 With so many jobs available now is a great opportunity to get out of a job you hate. This post will include tips for leaving like understand what you dislike, start your search before quitting, leave the right way, etc.

Do you hate your job? We're going to assume you do. Why? Because an astronomical 85% of the global workforce reports they are completely disengaged from their job. Pew Research calls it "the world's broken workplace." It's a sorry state of affairs for employers who are failing to keep their workers satisfied while on the job.
For many workers, being unhappy with your work can make the day seem much longer than it is. But are you really stuck? You may think so, but we have four tips that will get you out of your current situation and into a better one.
Steps To Leave Your Warehouse Job
Determine Why You Want To Leave


Just saying you hate your job isn't enough. If you're unhappy try to figure out what it is that's making you feel this way. This could be a first step toward changing the job, either by adapting to the conditions you're in or by finding something else. Reflecting on what makes you unhappy in this job will help you avoid repeating these experiences in your next position. So, try to pinpoint whether it's your boss or the work itself, or perhaps your coworkers that are causing your issues.
Figure Out What You Can Control
You can't change your boss' behavior but you can probably find another job. Or, you can change how you deal with your coworkers, if they are part of the problem. Are you resentful because you haven't gotten a raise in years? You can and should address that by asking for a review. Do you find your coworkers disturbingly gossipy? Go in and do your job and avoid them at break time. The point is that you are logically figuring out, first, what's bad about the job, and second, what factors you can control to make it a little better. By doing this, you'll start to feel less stuck and more in control of the situation.
Figure Out What You Can't Change


There are many things in our job that we can change, but also some we can't. You can't change the company policies that you feel are keeping you frustrated. You probably can't change the fact that you need a job to pay your bills. Maybe you feel stuck with a micromanaging boss who won't listen to you. Ultimately, even the things you feel you can't change can be changed by finding another job.
Talk to People Plus


The reality of most jobs today is that there is always another one right around the corner. This is particularly true in today's candidate-driven markets, where most companies are pretty desperate to find good help. When you're ready, People Plus is here to help. We work closely with companies and potential job candidates to bring them together in mutually beneficial relationships. Our services are free to job seekers. Call on us and find out how we can help you get out of the job you feel stuck in.