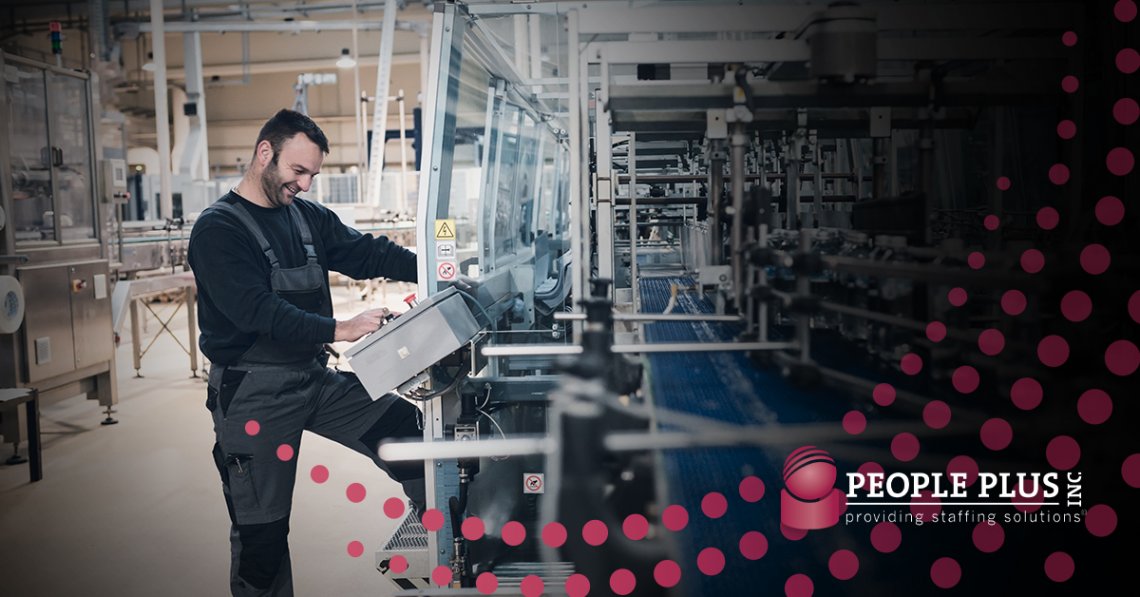 If you have hard skills in the manufacturing industry, you are in-demand. There is a manufacturing skills gap expected to leave 2.1 million unfilled jobs by 2030. This could cost the American economy up to $1 trillion. The problem is that many high school and college graduates lack the skills necessary for a manufacturing environment and the apprenticeships that take these trades to a younger workforce are now gone. Do you have what it takes to work in these high-skill, stable, well-paid roles? Here are the hard and soft skills manufacturing employers are looking for today.
Top Skills Manufacturers Want
Today's manufacturers want new employees to have more fluency in the digital space than you might imagine. Not all manufacturing jobs require software development or more advanced computing skills, but most jobs now require you to know your way around a computer. Today, most jobs would say the same. Having basic fluency in office tools like Excel, Outlook, and Word are the bare minimum for most jobs these days. With that said, if you can learn some basic programming skills, this will elevate you to the top income levels in the manufacturing field. More manufacturers are adding new digital technologies that have created high demand for application developers. Workers that can use CAD/CAM software, CNC programs, or other types of engineering software are highly in demand, as well.
Big data is a subset of computer science that is also highly in demand with employers. Manufacturers have access to big data sets and they're searching for new employees that can tweak those numbers to yield a competitive advantage. Data scientists and analysts are highly in demand right now and the need is only going to increase.
This also leads us to robotics. While most manufacturers have developed production lines that use some time of robotic technology, this reliance on machines to do the work along with human oversight, is increasing. If you learn to repair, monitor, and run these systems, manufacturers need your skills desperately.
Digital technologies aside, manufacturers are also looking for hands-on expertise in manufacturing workflows. Do you have experience operating machinery? Even forklift drivers are in-demand these days! But if you've worked on a shop floor, you have technical and machine knowledge that employers are willing to pay for.
Interestingly, it's not just these hard skills that manufacturers are looking for either. Manufacturing runs on human power. Hiring managers look to their workforce to have a certain level of soft skills that allow for better team collaboration, a stronger work ethic, and ultimately, greater production. Do you have critical thinking and troubleshooting skills? These are two of the top characteristics we've seen employers searching for. How are your relationship-building and empathy skills? Have you managed people and do you feel you have some level of skill in that role? All of these traits are right up the alley of most manufacturing firms that want more from you than just technical aptitude or hands-on mechanical skills.
People Plus, Inc. is the top manufacturing staffing agency in Kentucky. With five offices to serve you, we connect manufacturing companies with top talent across the state. Reach out to our team today to find out how we can put you to work!