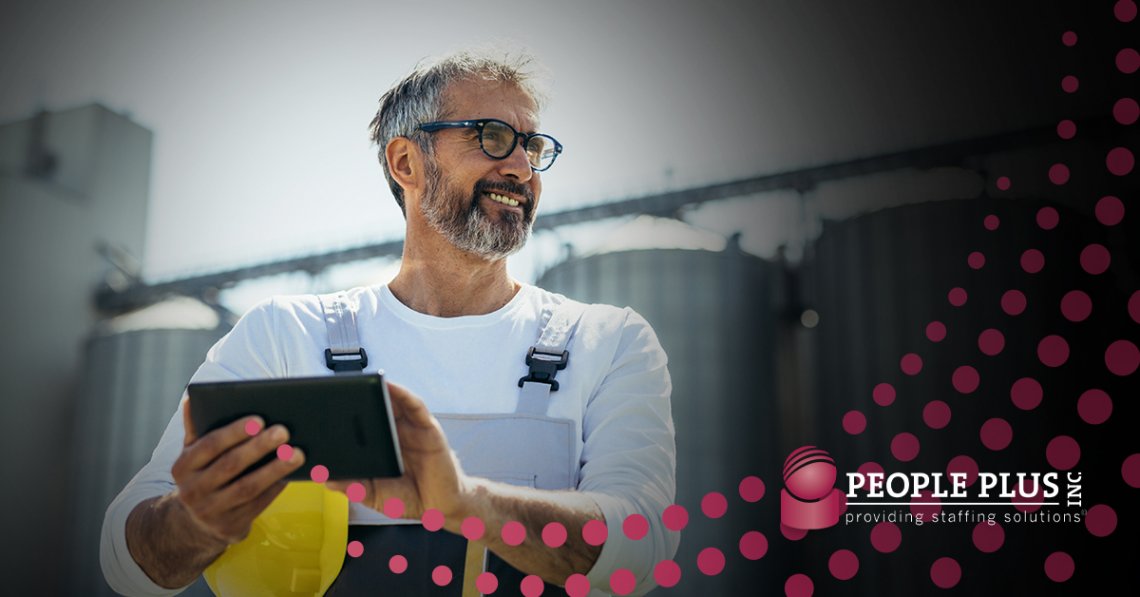 Everyone wants to make more money in their job. One way to get it in the manufacturing industry is to go after a certification in the field. Having the right industry certifications can increase your chances of being hired but it can also increase your chance of a promotion or a salary increase. No matter how you stack it, a certification in the manufacturing industry is a win for the employee that has it. But which certifications will yield the most ROI? We have answers.
Best Manufacturing Certifications to Seek Right Now
Now that COVID is over, manufacturers are hiring like mad. That's good news for everyone. But you don't want just any manufacturing job, you want the highest paying position you can find. The same is true if you're already hired and looking to move up the ladder from your current position. The answer in both cases is to seek out some new certifications to add to your work history. There are all kinds to consider depending on your career track. The one thing these certifications have in common, however, is that they will help you land a better job:
Project Management Professional (PMP) certifications can boost your income by up to 20% or more. That means this certification pays for itself. A PMP can mean you'll land a more lucrative position in some of the more demanding manufacturing fields like pharmaceuticals, technology, or perhaps medical devices.'
Quality Engineer Certification (ASQ) is a certification for quality managers or those in the quality field. This is a great career advancing certification showing that you've demonstrated the ability to operate or even design quality control systems. These systems are critically important to the manufacturing industry for obvious reasons. An ASQ certification means that you have training in how to analyze testing and inspection procedures and use statistical methodology to improve quality control workflows. There are several types of certifications under this designation depending on if you're an auditor, manager, or a technician.


Certified Production Technician (CPT) is issued by the Manufacturing Skill Standards Council (MSSC). This designation is key for safety and quality in manufacturing processes and standards.


CNC Lathe Operations Certifications are great if you do machining for a living. A certificate in this area shows your excellence in cutting tool assembly, applied math, machine maintenance and safety, inspection, metric measurements, and much more. A Level 1 CNC certification is just the start. There is also the CNC Lathe II certification for management and job planning, inspection and safety, environmental protection, and quality control.


There are also welder certifications to show your expertise in a variety of welding techniques and methods. These are great to have because they increase your income and open doors to new jobs for a stable professional career in the field. It's a great way to show employers that you have the acumen and desire to learn new techniques to improve your efficiency. There are several designations available. For example, the Certified Welder program tests you on some of the best practices for petroleum pipelines, structural steel, chemical refinery, and sheet metal.
If you're interested in furthering your career the time is ripe to speak with People Plus. We're looking for great candidates for many open positions. Start the conversation and call on us today.