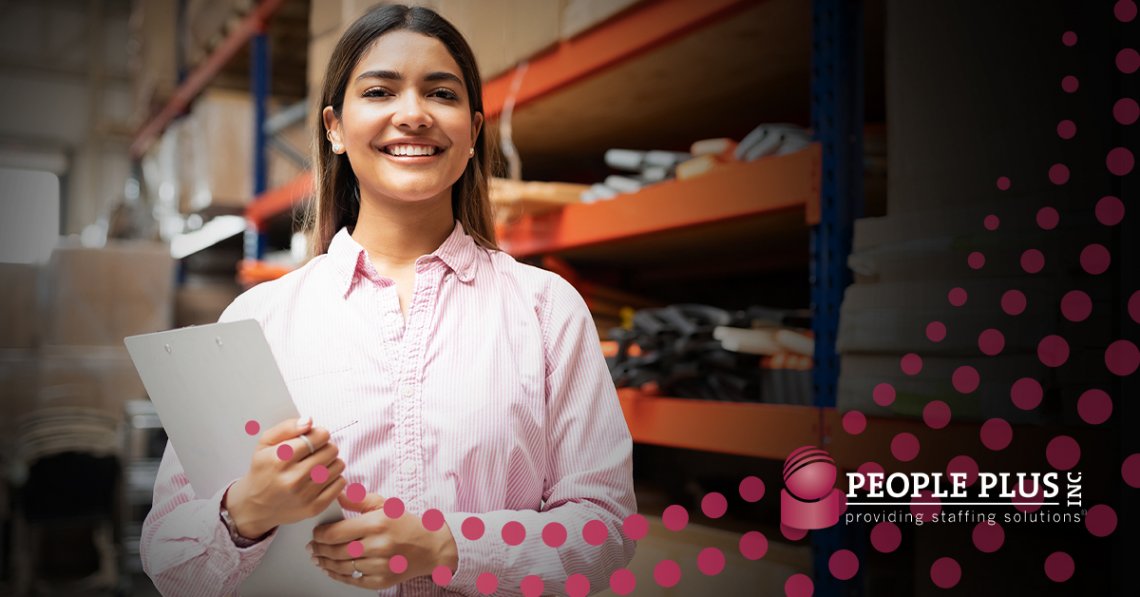 Job jumping may be in, but it costs employers a whole lot of money. It doesn't help that the data shows job switchers are seeing bigger bumps in salaries over employees that stay put. Companies must take steps to attract more career-minded candidates. Here are some tips to help you improve your retention rates.
Finding the Career-Focused Candidate
Train your recruiting teams to look for candidates who have spent time building their careers and growing professionally. Are candidates that spend a year here and a year there always your best option? At what point should you back away from candidates that only have short tenures within a company? You must find the balance between these candidates and those that have been in the same role for a decade but may not have modernized skills.
Next, try to build a culture of learning within your organization that will attract a career-minded candidate. Offer educational incentives and a clear roadmap for ambitious candidates that want to learn new skills and take on challenges over their years within your organization. This effort will help you retain your existing workforce longer but also attract more career-minded individuals who are hungry for advancement.
Create a mission-driven culture with clear core values. Today's employees want purpose. If you can create that purpose, you will engage your workforce in the mission of the organization. What is your mission? If you can create that and build it into your culture, you can use it as a recruiting tool to attract a more engaged set of candidates.
Offer your employees clear career paths as a way to demonstrate to candidates that they could have a promising career in your company. The best and most career-minded candidates look for companies that offer upward-focused opportunities, both in pay and promotion. Then have those employees share testimonials and videos of what it's like to work in a place that believes in them enough to keep their careers moving forward. To attract career-minded candidates, make sure you tell your own story in a way that shows your value.
Create customizable benefits. High pay is one thing, but what about offering flex-time or remote or hybrid roles. Fostering a sense of work-life balance is a selling point for candidates who want to avoid burnout but also stick around in a job long-term. Try to create an environment that clearly shows your organization cares about its workforce. Offer strong mental health and wellness benefits. Offer educational reimbursement to help employees grow. Remain flexible and support a family-first attitude while giving back to the community. Then advertise your efforts on your career page and teach your hiring team how to "sell" these benefits to candidates.
Finding a better quality of candidate starts with a better recruiting firm. Talk with People Plus to find out how we help our clients meet their hiring goals with a better caliber of new hires. We specialize in partnering with companies seeking career-minded candidates and can keep your organization moving forward.