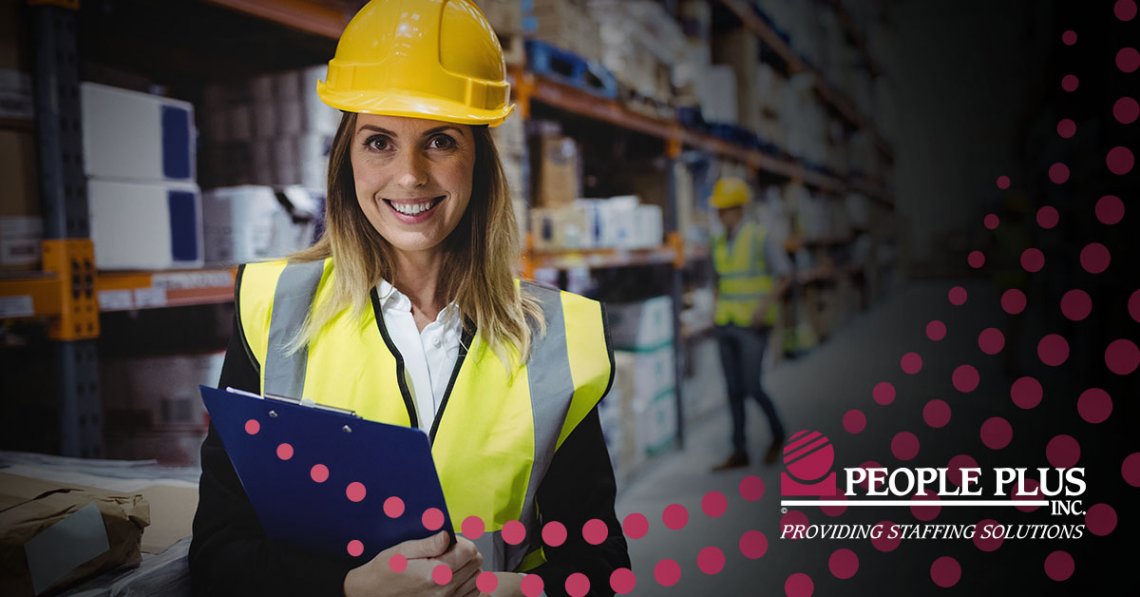 Just the idea of asking an employer for a promotion can be terrifying. Will they think you're disloyal? Will it place a target on your back? What if the employer says "no?" While no promotion request is completely foolproof, we have some tips for bringing up the next steps in your career as part of your end-of-year review.
The Tips You Need To Advance Your Career During Your End of Year Review
Why Is Asking for a Promotion So Nerve-Wracking?
Asking for a promotion, in some ways, is like asking to be judged by your manager. It can feel like you're putting a lot of power into the hands of a supervisor. It can also make you feel greedy or self-serving in a way that makes you uncomfortable. But the reality is simple; in many cases, if you don't ask, you may not get what you need. Here's what you can do to prepare.
Asking for a Promotion
Do some strategizing beforehand to determine how to approach your boss, but also around what you want and need. Ask yourself the following questions to prepare for the promotion discussion:
Is it just about the money? (Note: It's okay if it's just about the money!)

But do you also want more responsibility or more power?

Is there a position that you're targeting for your advancement?

Is a lateral move okay or do you want to move up?
Now, do some research to prepare for this process. Be politic; by this we mean consider the timing of your request. If the company just had layoffs, it's probably not the right time for a promotion—but it could be. For example, if "unessential workers" were let go and you're still on the team, you obviously add value. Are there holes you can fill that were left vacant?
Also consider your own strengths and weaknesses within the context of what the company wants, needs, and prioritizes. Conduct some Glassdoor research to find out what others in similar positions are making. Then start making a list of your accomplishments over the last year. What you're doing here is building a case for your own advancement. Place this information within the context of "what's in it for your employer?" How did the work you completed this year help the company or your department succeed? What skills do you bring that will continue to benefit your employer?
This will help you prepare for even the toughest review process. In the end, you should write down your accomplishments in the form of a bulleted list that you can share with your boss. It should be written in a way that shares concrete accomplishments that illustrate your successes. If you're seeking a promotion out of the department, you're in, consider who might be your successor. You may even have a junior-level colleague that you can promote to your supervisor if you've been training them to excel on your team.
Take Your Career To The Next Level
We hope these suggestions prepare you to receive the promotion and advancement you've been working toward. However, if it doesn't, People Plus has jobs that could be exactly what you're looking for. Call on us to discuss your options.