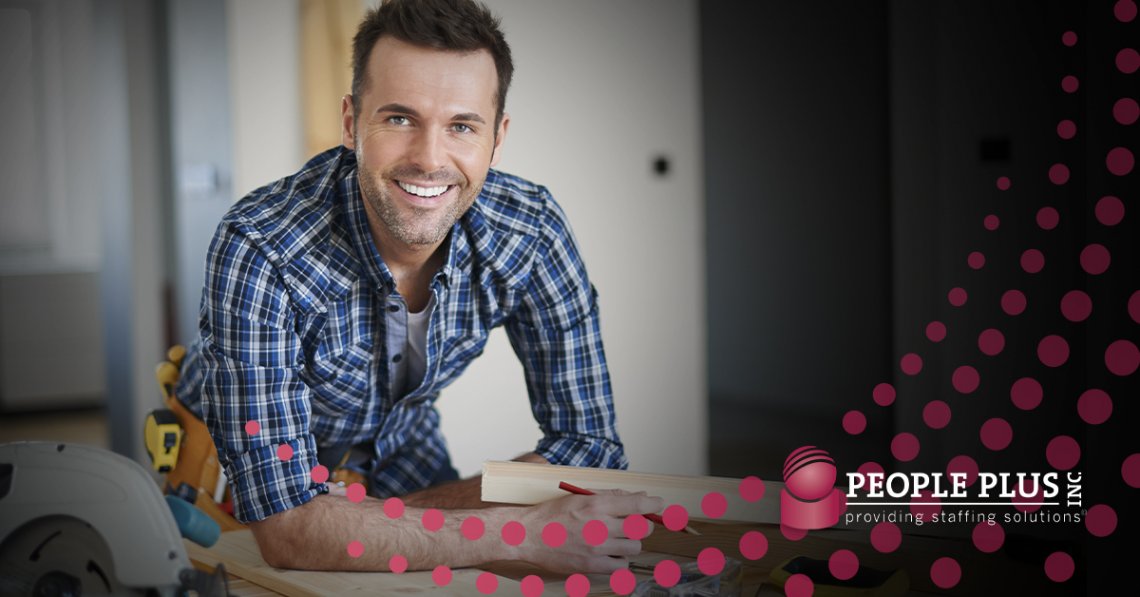 Temporary jobs are the new normal today as more employers opt for a "try it before you buy it" strategy. Today's markets have wildly fluctuated due to the COVID-19 pandemic, so instead of hiring full-time workers right out of the gate, many are opting to bring in new employees as temporary workers with an option later potentially to hire. If you're a temp worker, how can you move that position into something more full-time for your future when employers are worried about the economy?
Rule 1—Get Hired
The first rule for finding a job is to get hired. Taking a temporary job gets your foot in the door, so by all means, take the job. Temp jobs are also ideal for people that need flexibility in their lives or who are seeking additional cash during certain times of the year. However, most of the temporary workers out there are hoping at some point to go full-time. To do this, the first step is to make sure you do the best possible work you can while in a temporary position. Consider your temporary work as an extended job interview, of sorts, and give it your best effort.
Rule 2—Be Reliable
Show up on time and be ready to work. That's the most important rule for working in a temporary job. Be enthusiastic and exhibit the right attitude at all times. Be flexible and offer to help your team. Do your best to collaborate and communicate with everyone around you and work hard to fit into the culture. Don't act like a temporary worker, act like you want to be a part of the mission of the organization. You were hired because the employer believes you can contribute—make sure you do!
Rule 3—Be Genuine
Take the job seriously and be genuine in your approach to meeting and working with the people around you. If you want a temp job to turn into a permanent one, be of service to those around you. Get to know people and make new friends. The networking you do in a temporary job could benefit your career in the long-term, but it also could be a good way to impress everyone around you with your personality and work ethic. Get to know the company and how it works, and remember, you are also evaluating them to see if it is a place where you feel at home.
Rule 4—Be Helpful
Because you'll be the outsider coming in with a fresh perspective, you may have suggestions that can help the team. You may have new ways of doing a job that could help the team improve. But before you come in and start trying to change things, make sure you've followed the first three rules. Let the team get to know you and then make helpful suggestions over time to help them.
All of these "rules" are good ways to make an impression. If you can approach your temporary position as you would in a full-time role, the chances are higher that you'll go permanent before you know it. Talk with People Plus to find out what kind of temp jobs are available now to keep your career on track.
For better or for worse, temporary jobs are on the rise. McKinsey says 58% of employers say they'll hire more temporary, part-time, or contract workers in the coming years.
Blog Category