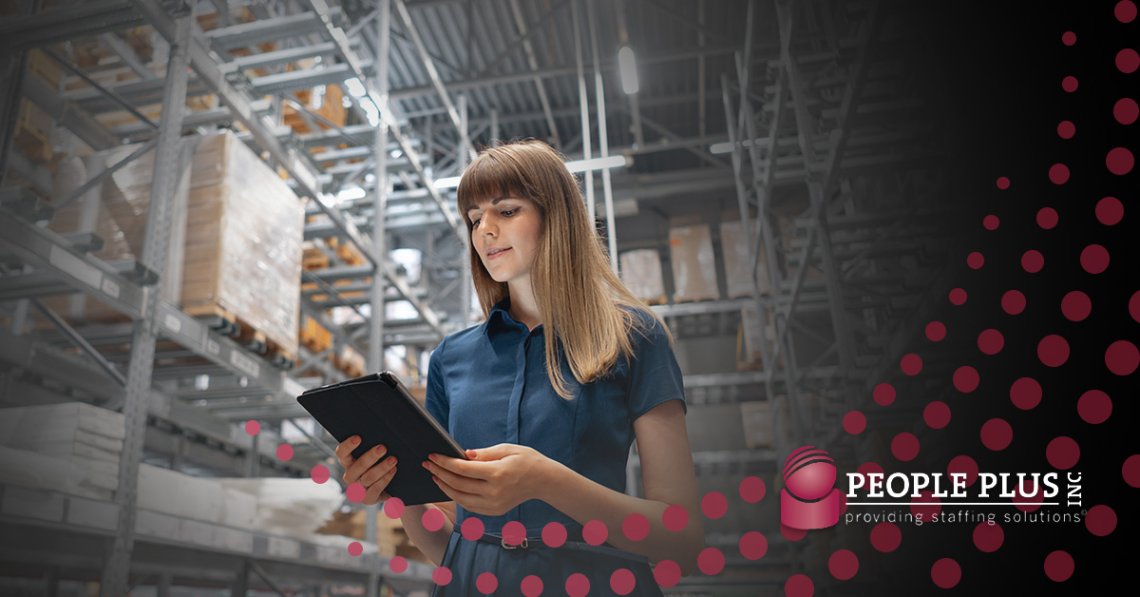 Here's the reality of today's job market that many employers don't want you to know. You have leverage. There is an unprecedented number of jobs open today. That means, if you have the skills, you also have options. Kentucky companies want your expertise—but you should be sure the company you're considering is both reputable and the right fit for you and your family. Here's how to be sure you're choosing the right job option.
Here's How to Know the Company is the Right Fit

Make Sure You Like The Culture
You should be interviewing the company as much as they are interviewing you. One important area to find out more about is their culture. Job culture matters. It has a direct correlation to whether you'll enjoy the work or want to run away from it. Finding the right culture fit is purely subjective; it's about what kind of work environment works best for your personality and work style. To figure this out, ask key questions about the company's core vision and values. Talk to your hiring team about what a typical day is like and what matters to the team. What is leadership like and what's important to them? You can even reach out to current employees and research Glassdoor ratings to see if you can discern any red flags about their culture that will be a detriment to your job satisfaction.
Ask The Right Questions
What kind of upward mobility is in the job? How often do they conduct employee reviews? What kind of metrics on your performance will they measure? These are all questions that will help you understand how the company supports your growth as a person and as an employee. Most people want to develop new skills and move up the career ladder. This usually spells more money and better perks. But if the company doesn't support its workforce in these areas, it can spell long-term stagnation for you and your paycheck. Watch for companies that have a staff that hasn't been there very long; this could signify that there's a lot of turnover. Or, perhaps the hiring team hasn't been in their roles long because they were promoted from another area in the business. Asking the right questions will help you understand how much the company will invest in you long-term.
Know Who You Will Be Working With
We also recommend asking questions about the company's organizational structure. Do you know who you will report to? Did you get a chance to meet them? What's important to your boss? What's important for the department you're in? Also, ask about training. What kind of support will you receive in the first six months to make sure you understand the job, your resources, and what's expected? What kind of workspace will you be in? What tools will they provide you to do the job?
Knowing these things in advance will help set you up for success in your first 90-days. You'll feel like you're contributing to a well-thought-out organizational structure. You'll know you're stepping into a cultural environment that is comfortable for you.
Looking for a Great New Job?
If you're looking for a reputable Kentucky company, start with People Plus. We work with the top employers in the region, carefully matching them to your needs. Find out how we've helped hundreds of people just like you find the right fit. Contact us today.