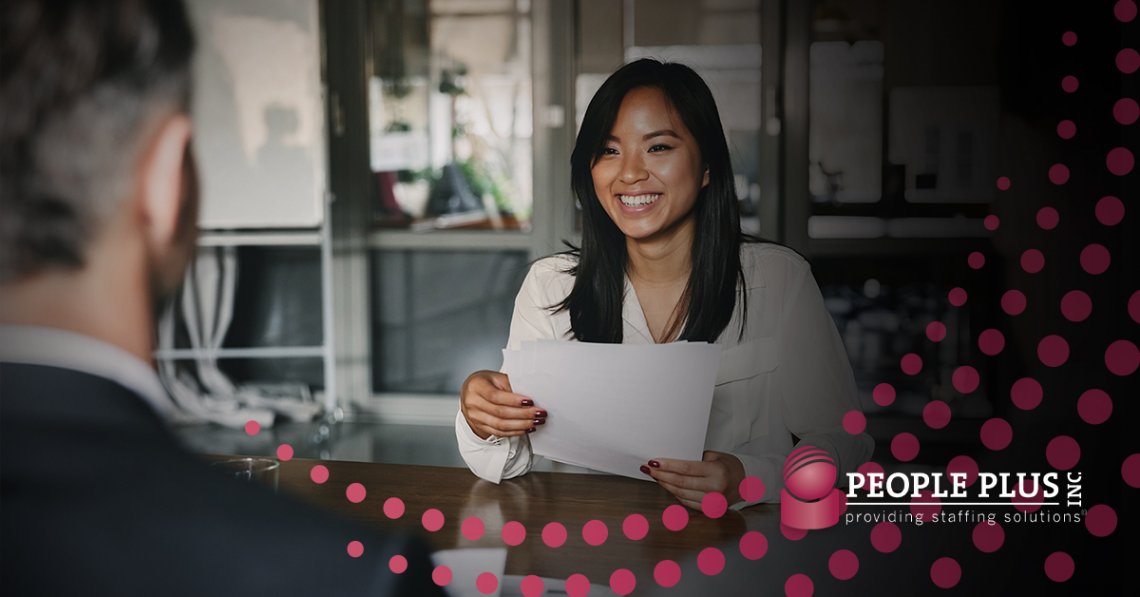 If you've ever sent a resume into the black hole of the online application process, you know that it is usually a lengthy process that may or may not actually yield a job. You've probably sent out resumes and simply never heard anything back—it's a typical complaint, but today's online processes are completely anonymous. Once you hit the, submit button, who knows where resume goes, really? It's a stressful process, particularly if you need to find a job fast. But we know one thing you can to improve your chances of not only find a job, but finding one fast. Working with a recruiter is your secret weapon for finding a great job.
Here's Why You Should Work with a Recruiter
Recruiters Find Jobs Fast
If you're spending hours searching job boards and blindly sending applications, stop. Pick up the phone and call a recruiter. Recruiters work with top employers to find the right candidates. Since time-to-hire is a key metric for recruiting firms that benefits candidates who are looking to find a job quickly. Recruiters also spend a good eight hours a day trying to find candidates for their clients. They also have a good sense of who is hiring in the marketplace. All of these characteristics have a huge benefit for anyone looking for a job.
Recruiters Have Bigger Networks
If you think about all the networking connections you have, you can consider recruiters a kind of force multiplier when they add their connections to yours during your job search. But what's different is that recruiters spend all day building their networks. Even if your network is large there's no match for what a recruiter can bring to your job search. You will find a job faster if you're able to tap into the networks that even the average recruiter offers.
Recruiters are Your Biggest Advocates
If the recruiter likes your credentials and thinks you're a solid, employable candidate, they will go all out to promote you to employers. Relying on an HR department to process your resume may or may not work. But why leave it to chance when a recruiter can become your biggest advocate, representing you as a skilled resource for an employer to take advantage of.
Employers build trusted relationships with recruiters for this very reason. If a recruiter backs you, your chances of getting a job are always higher. Too, the recruiter can give you critical background details on the job, such as why there's an opening or what the culture is like. They can advise you on your resume or coach you on how to conduct a better interview. They can even give you valuable feedback after an interview to improve your performance.
Recruiters Have Access to More Jobs
Good recruiters know about job openings even before they occur. Not all open jobs are even posted on job boards these days. Many companies rely on third-party staffing firms to find candidates for jobs that don't make it onto their career page. Recruiters help you apply to the hard-to-find jobs that aren't online. Having more job opportunities means that you will also find a job faster.
People Plus would like to work with you. Give us a call and see for yourself how we can accelerate your job search.