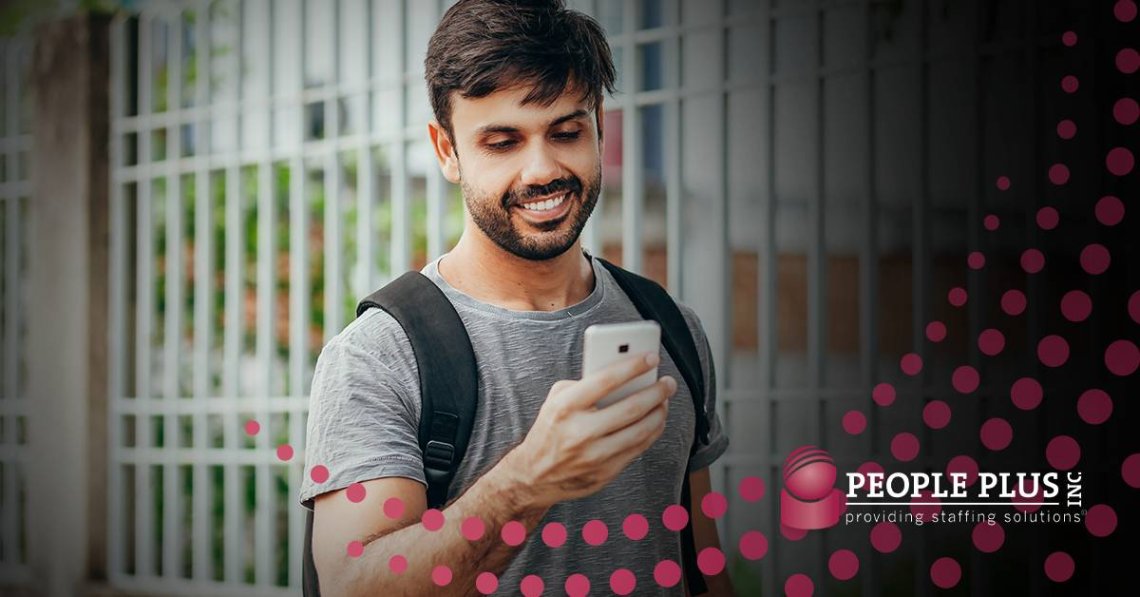 Here's the reality of job searching these days: You don't have time for it. It can take weeks for you to submit resumes, interview, take assessments, negotiate, and finally, get the job. Now multiply that by the several jobs you're currently exploring and you've invested an exorbitant amount of time in what is basically a crapshoot. To ensure your chances of finding the job you want, we have some times that will improve the odds while still cutting back on the amount of time you spend on the search process.
How to Maximize Your Job Search (While Minimizing the Time You Spend on it)
It's easy to fall behind in your goals for finding a new job. But the job market is hot for candidates in almost every category, so you know there is no time like the present to maximize your efforts to find work.
Sometimes entropy can set in and it can take you some time to decide to find a new employer. Once you've decided to move on, there's a huge list of things you need to do and it can be overwhelming.

We have three big tips for Kentucky job seekers that will help them minimize the time they spend looking for a job while actually optimizing their output and results. They include:
#1 Find the time

Once you've updated your resume and social profiles, it's time to start your search in earnest. But when are you going to squeeze that in? We suggest scheduling blocks of time to devote to your search, just like you would for any work project. You are now "a project," so we want you to carve out two hours a day (or more if you can) to apply for jobs. Keep in mind our best practice is to update your resume to fit every job you apply for. This is a time-consuming process that will pay off. Instead of just "spraying and praying" for your applications to get noticed, tailor your resume to fit the job description you're applying for. You'll stand a much better chance of getting an interview.

#2 Be more strategic in the jobs you apply for

There are oodles of online job boards and dozens of jobs to choose from right now. There are a few things you should do to wheedle down your options to the best jobs to apply for and not just all of the jobs that sound good. First, before you even apply, sit down with your resume to figure out strategically the kinds of jobs you want to apply to. Ask yourself these questions:
What kind of culture is important to me?

What benefits are most important?

What are my salary expectations (and what threshold is too low for you to take the job)?

What are the types of roles you are qualified for based on your skills and experiences?

Start with one primary job board. Search for the city you're targeting along with the job title. (Remote work obviously gives you a lot of options, too.) As you're looking at jobs to apply for, also look at the company itself. Does the company have a mission that you can stand behind? Does it meet the criteria you've outlined? Then and only then should you apply.

#3 Ask for Help
People Plus is standing by to help you in your job search. We have connections with top employers and would be happy to introduce you. Our service is free and we can do the legwork associated with the job search, saving you time. Call on us. We can help.