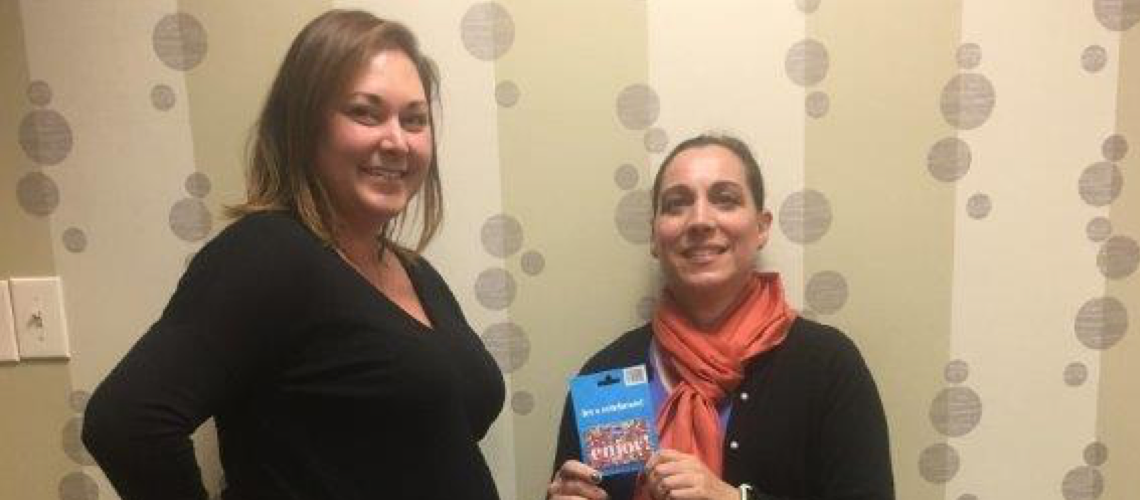 Congratulations to our October safety winner Tammy Fagley! Kasey from our Lexington office was happy to award her with a $25 gift card for practicing the proper safety techniques, having our after hour safety card as well as knowing our safety slogan!
Great job, Tammy!
Keep up the good work!
For more information about People Plus, click here. If you are a business and would like to request an employee, click here.
Tags
Blog Category