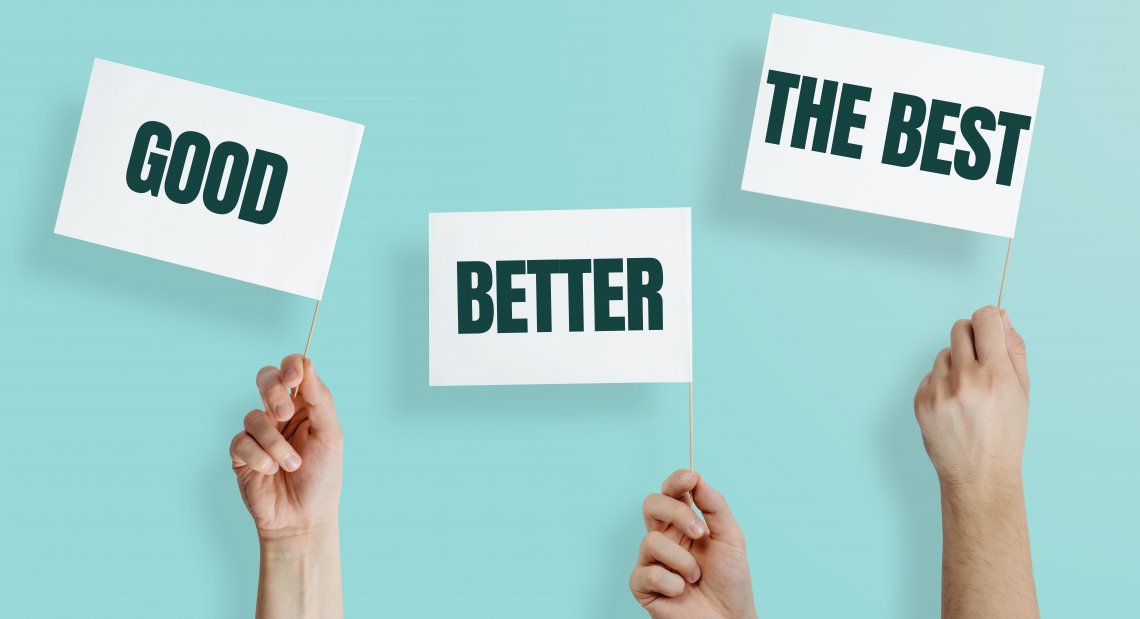 People Plus, a leading employment agency in Kentucky announced today that they have earned ClearlyRated's Best of Staffing® Client and Talent Diamond Awards after winning the Best of Staffing Client and Talent Awards at least five years in a row for providing superior service to their clients and placed talent. Presented in partnership with CareerBuilder, ClearlyRated's Best of Staffing winners have proven to be industry leaders in service quality based entirely on ratings provided by their clients and the candidates they've helped find jobs. On average, clients of winning agencies are 2.2 times more likely to be completely satisfied and candidates who have been placed by winning agencies are 1.7 times more likely to be completely satisfied with the services provided compared to those working with non-winning agencies.
Focused on helping to connect people with the right job openings at Kentucky companies, People Plus received satisfaction scores of 9 or 10 out of 10 from 83% of their clients and 63% of their talent, significantly higher than the industry's average. With fewer than 2% of all staffing agencies in the U.S. and Canada earning the Best of Staffing Award, just 35% of the 2019 Best of Staffing winners earned the Diamond Award distinction. The winners of this award truly stand out for exceeding client and candidate expectations.
"Our company works hard to make sure every person counts...everyday. We are truly honored to be recognized for our efforts." People Plus President, Amy Sanderson said.
Congratulations, People Plus!!