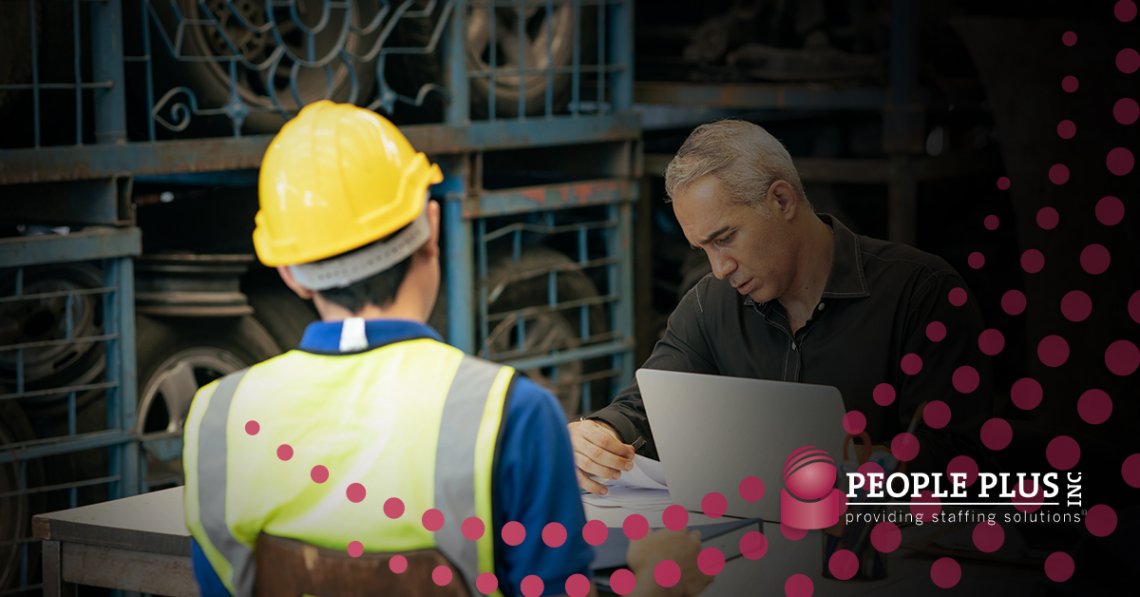 The job of quality control is increasingly important. The quality of your products and services matters greatly to customers and if you fail to deliver what you promise, the bad news will spread on social media. A quality control rep takes care of your reputation and protects the business. If you are interviewing in this field, know that employers have a lot riding on your shoulders. It's a good idea to be prepared for a host of quality control questions during the interview process. How should you prepare? What are the most common questions you will probably be asked during the interview?
Quality Control Interview Q&A

Experience
Q: Tell me how your skills align with the job?
The first question is most interviews will likely have something to do with how your skills match up to the job. Make sure you've prepared by studying the job description and company so you can answer knowledgeably. A good answer might be something that describes your skills as they parallel the requirements listed in the job. Make sure you talk about your understanding of quality as its applied to the job, how you work well with people, and your skills with technology. With that said, practice your answer in advance and make sure it is concise.
Process Knowledge
Q: Our company works with (X). What do you know about X processes and what experiences prepared you to work here?
Be prepared to dive deeper into the specific type of position and how your skills are a match. For example, if the job is an industrial quality control position in the automobile industry, give some thought to how your prior jobs gave you the skills you need to do the one you're applying for. If you can, give specific examples of how you've done the job in the past. Think about and share your accomplishments as part of your answer. This shows you not only have directly transferrable skills but also that those skills yielded real ROI for your prior companies.
Technologies
Q: What are the types of quality control tools you typically use?
There are several quality control software applications out there on the market today. There are also proprietary systems out there specific to some enterprise-size employers. Give some thought as to which systems were best suited for the job and why you enjoyed using them. Ask about what systems they have in place in the job you're applying to, if they don't list it in their ad. Be specific in your discussion of these tools. Use "I" instead of "we" when describing how you used them so employers understand your specific level of expertise with the software. Think about how your example will illustrate what's important to you in your job. For example, did the software improve the accuracy of your quality inspections? This might mean you have a strong attention to detail. Did it speed up your work? This could speak to your desire to improve overall efficiency.
One of the best ways to prepare for a QA interview is to do a practice interview with the team at People Plus. We have jobs in leading industries and with great pay and benefits. Call on our team to take the next step in your career.