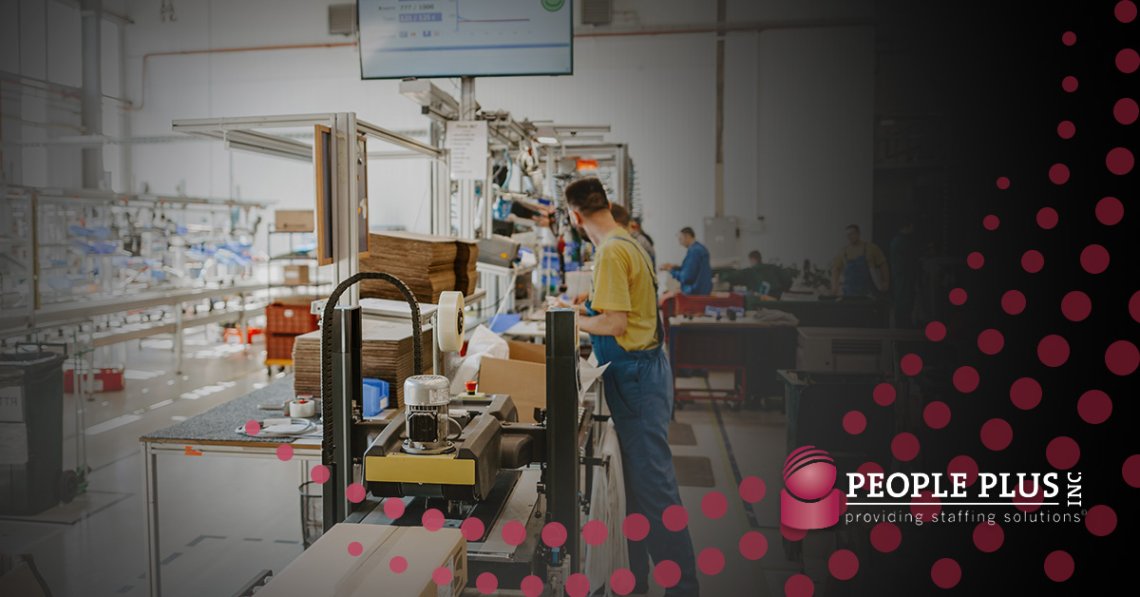 With 10 million open jobs today, you should realize that your employees have options. Every employee probably knows it, too, which means that they are a potential flight risk. Who can blame them; we are in the midst of the Great Resignation, and employers are paying signing bonuses, higher salaries, and improving their benefits to attract talent from anywhere they can find it—including from your company.
How can you retain your top talent in this environment? We have some tips that you can put right to work to retain your best staff.
Employee Retention 101
Employee retention 101 starts with a review of what matters to today's job candidates. If a person seeking a job at your company is looking for this attribute, the chances are high that so are your current employees. We're talking about:
Flexible work options or remote work. Did you know 51% of the labor force today wants more flexibility in their on-site work requirements? What can you do to accommodate this trend?
That same number—51%—of the U.S. workforce say they want a safer workplace when they actually go to work. What have you done to make your workplace a little safer? From OSHA violations to COVID mask wearing, are you creating the kind of environment where your current and future employees feel safe?
Mental health benefits are important to everyone. Burnout is a big problem; we've all been under a lot of stress over the past two years. Are you creating a benefits structure that offers an Employee Assistance Program (EAP) with mental health benefits? Are you allowing mental health breaks, even for those employees who are working remotely?
Culture and values matter to potential employees as well as the teams you currently have on board. When was the last time you gave thought to the kind of work culture your employees' experience? Have you ever conducted an employee satisfaction survey and really contemplated the results? Did you know 70% of job candidates today look closely at a company's commitment to diversity to determine if their core values align with the corporate mission?
Along with core values comes meaningful work. Part of what caused the Great Resignation, to begin with, was the fact that the American workforce is no longer content to be just a cog in the wheel of the corporate mill. While we know not every job can bring joy, it can be connected to an overarching mission that means something to the people on your front lines. It's not just about the profit of your company for these workers anymore. Instead, they want work that means something to the world.
Here's the reality that employers must realize. Your existing workforce wants to feel like they are a valuable part of your team. Without this support from you, the employer, they may leave. Retaining your current workforce and attract new talent takes some of the same things: Good pay and benefits, sure, but also a job that is important to them. Your workforce wants a safe work environment and the opportunity to take time off or have a more flexible schedule.
Need Help Finding the Right People? We Can Help!
How do we know this? People Plus is in the business of developing relationships with people. We work with top Kentucky employers to help them find the talent they need when they need it the most. We can help you meet your hiring goals. Call on us to find out how we do it. Contact us here!