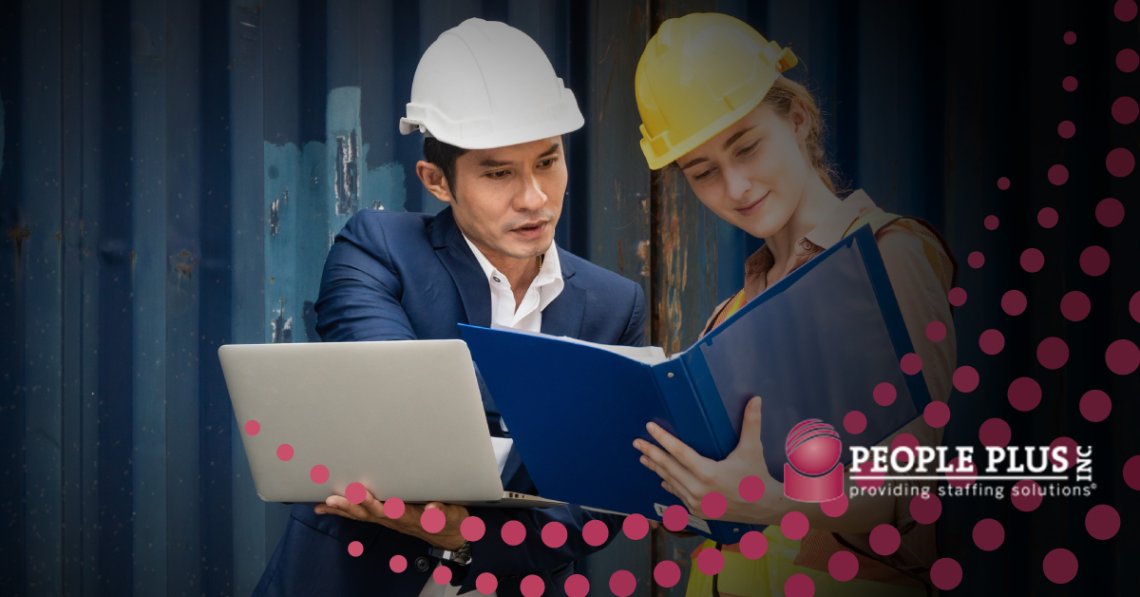 Right now, U.S. economic growth isn't robust; it's in decline. With interest rates rising and inflation breaking records, most small business owners worry about heading toward recession. For most small companies, it's probably time to cut back but experts say it's also time to get ahead by saving. How can you do both and why does saving matter to your business?
The Importance of Saving for a Potential Recession
The State of the Economy


GDP fell 0.9% in the second quarter, marking two consecutive months of decline. Amid increasing fears of a recession, the feds hiked interest rates in an effort to combat inflation. This puts small business owners near the "lending cliff," potentially putting cash flow at risk for many companies seeking growth through borrowing.
Traditionally, businesses pare down as we enter tight economic times. Prices go up and spending slows down. But CNBC suggests a third strategy that harnesses the idea that cash is King. During a time of recession, they recommend shoring up savings as a way to get by.
How Your Business Can Save More Right Now
The first step, experts suggest, is a spending audit. Small business owners may have a tight handle on this already. But as you grow, this important budgetary line item can grow fuzzy. Pull your last three credit card and bank statements to look for ways to cut your monthly spending. Now, here's where the rigor comes in. When you make those cuts, that "extra" money goes into a good savings account. Some areas to review include:
Subscriptions to apps, software, paywalls, or periodicals that are unused or underutilized.

Recurring expenses, such as bank account fees, phone services, and utilities.

Supply chain costs can and should be negotiated to get both the best deals and the most reliable service. Can you reduce on-hand inventory as a way to cut costs? CNBC recommends a strategy that balances supplies against the possibility of increasing inflation in the coming months.

Consider how you pay bills. Do you have late fees? Can you pay bills closer to the due date to increase your cash flow?

Also, look at real estate. With many companies moving to a remote workforce, there are commercial vacancies that give you leverage within your lease agreement. If your lease is up soon, you have the power to negotiate. Or, can you sublease a portion of your business space?

What about automation? Could you add a chatbot to answer common customer questions and decrease the time spent on customer service?
CNBC says the average small business could reduce their expenses by 20% if they put their mind to it. Two things they say you cannot cut are staffing and marketing. You can, however, look at marketing and the rate of return per investment. Concentrate your funds on marketing channels that yield real ROI and cut the fluff. For employees, if you have to make cuts, CNBC suggests furloughs over layoffs because it's just too hard right now to find good help.
Want to Further Understand How to Navigate Potentially Rough Waters Ahead?
During tough economic times, People Plus stands by our small business partners. We provide the help you need when you need it most. If your business is struggling, talk with our team about how better talent can produce better revenue.