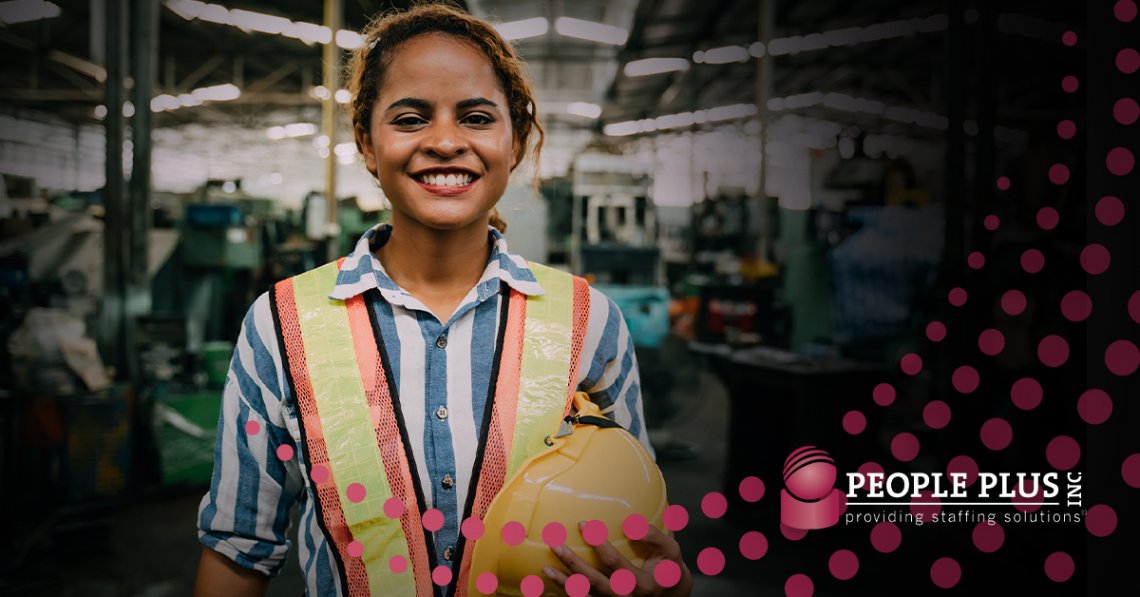 Here's the reality; not all jobs are created equal. For example, we know that many of the full-time with benefits positions are being replaced by contract roles. That places some uncertainty into the position that simply isn't there when an employee is a full-time hire. Contract workers lack the time off and other benefits common to full-time roles. Too, many well-paying jobs have been replaced by lower hourly rate positions, a problem that has prompted cries for a higher minimum wage for workers. This leaves many workers searching for good jobs and finding ones that they just don't want to apply for. If you can't find a job that looks appealing, are you simply looking in the wrong place?
The Best Places to Look for Jobs
Finding a good job is as simple as going online and sending a resume, right? Well, of course not. The chances are high that you've done that and your resume has gotten lost along with all of the others that have gone into the void of the hiring process. To get noticed, it's important to think like the hiring manager posting jobs.
Over the years, hiring professionals have had to become more strategic in their job postings, particularly as the cost of advertising on job boards has increased. For job hunters, this means not every job board is the best place to look for work. While opinions vary over what is the best job site to look for work, the U.S. News & World Report suggests these job boards are top in the nation:
CareerBuilder

Glassdoor

Google for Jobs

Indeed

LinkedIn

Monster

SimplyHired
Job boards are the easy, go-to places to hunt for jobs. But it's easy to have your resume lost among dozens or hundreds of others. If you've been hunting for the best jobs but haven't found what you're looking for you can also try reaching out to your social networks. Have you tried emailing your colleagues on LinkedIn? Have you asked your friends on Facebook if they've heard of any good jobs out there? Consider emailing people in your contacts list to ask if they have any suggestions for places that are hiring. Given that finding a job is often related to who you know, this is a good resource to increase your job options.
While these are a few additional ideas, one of the best places to look for work is often the one we forget about—and that is with staffing agencies. Employers contract with staffing agencies to help them find top talent and the service is completely free to the candidate. It's a good idea to reach out to multiple staffing agencies to make connections with recruiters in your field. Firms like People Plus specialize in specific career-track roles. For example, suppose you have expertise in the legal or medical field, logistics and warehousing, manufacturing, or administrative services. In that case, you should check out our job board to see how we can help.