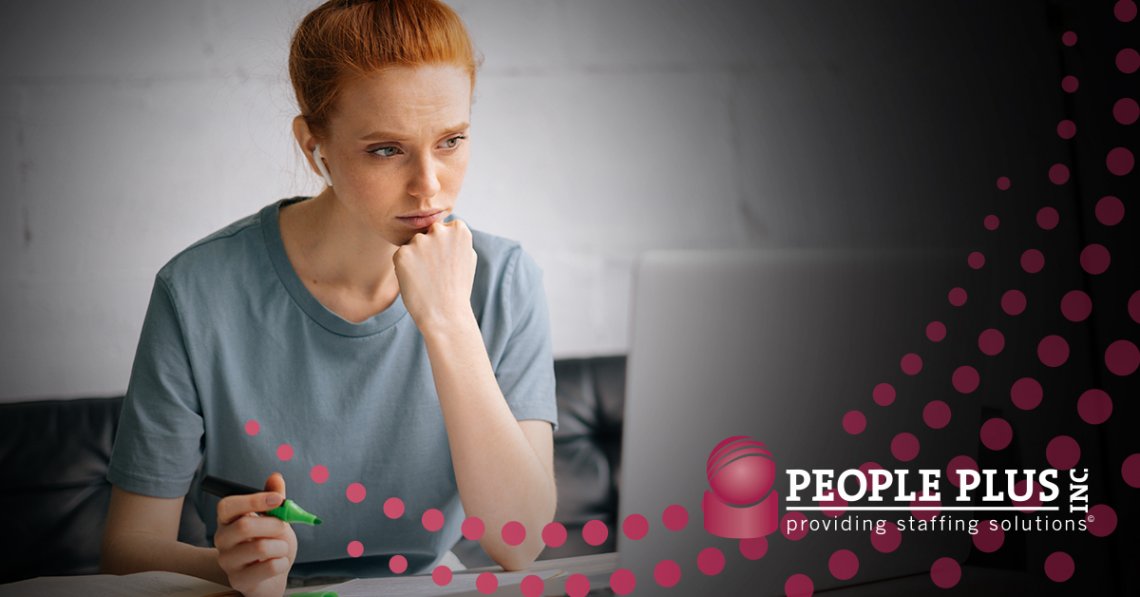 Unemployment is high, so it's more challenging today to find a job. You may be sending out resumes like crazy but simply aren't receiving any response back. What's going on? Are you doing something wrong? Here are some of the reasons you may not be getting interviews and what you can do to fix it.
How to Get More Interviews
The first thing to consider changing if you're not getting job interviews is to stop applying on job boards. Relying on big job sites such as LinkedIn, Indeed, or Monster to get you a job is not your best option. Think about it: One in six Americans today are unemployed. You are sending your resume with probably hundreds of other people that are probably as qualified (or more qualified) than you are for the role. You're not getting interviews because your resume is being lost with lots of others.
How to fix this? Focus on networking to get interviews. Look at all of the people you know and try to determine who is connected to the companies you want to work for? Instead of applying on job boards, apply directly on company websites. You can even pick out the companies that you'd like to work for and call or send them a resume directly by mail. Anything that can do to set yourself apart as different from all the other candidates will improve your chances of hearing back from your application.
Another reason you might not be getting interviews is that your resume isn't in good shape. You may have typos that you're missing or the resume may not be formatted in a way that is attracting employers to your candidacy. Make sure you're not just sending them a list of responsibilities. Instead, layout your resume in clean bullets with sentences that start with strong verbs such as "grew" or "led" or "organized"—your resume is still the best representation of you. Take the time to polish it, and then ask others to check your work.
You may not be getting interviews because you're not taking the time to tailor your application to fit the job. This is critically important if you don't want your resume to be tossed into the trash. Carpet bombing a generic resume out to dozens of employers every week is a waste of time. In this economy, your chances of getting a call back are slim. This job search should be more about quality and not quantity if you want a chance of succeeding. Tailoring your resume for every job and writing a cover letter that fits the company and the role is the only way you stand a chance in the today's job market.
Finally, if you want to improve your chances of finding a job, work with a recruiting firm like People Plus. Our work with candidates is free—the employers pay our fees. Our recruiters can review your resume and interview you for positions. If you're a good fit, we represent to clients who are actively looking for our candidate recommendations. Talk with our team today and get back to work!