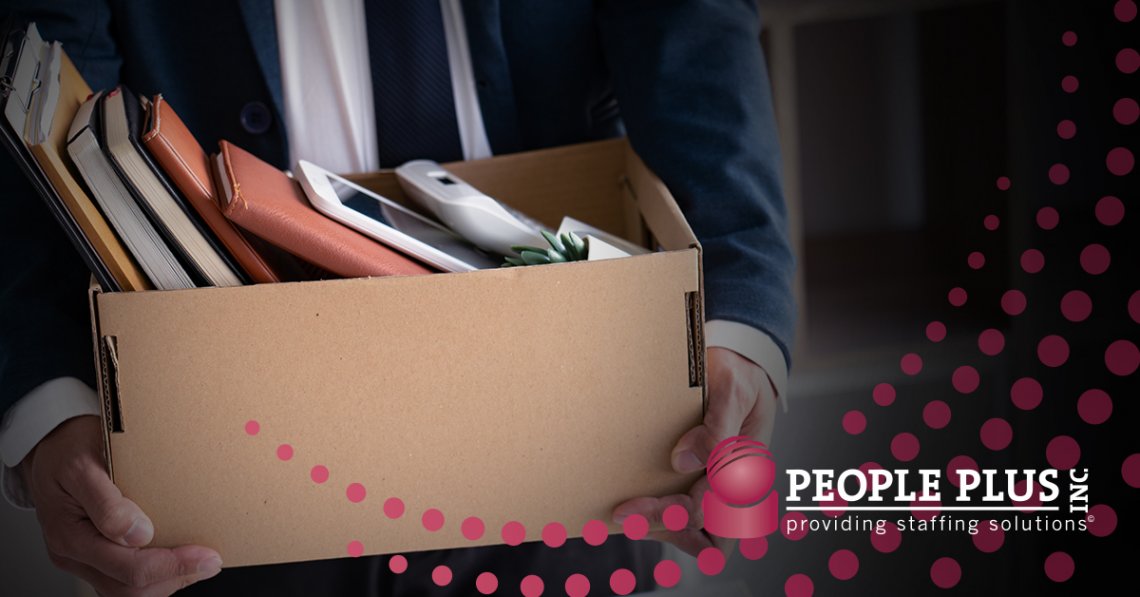 No one really wants to lose their job. However, in some instances, staying on unemployment can seem like an attractive option. What happens when you choose to work over unemployment? What are the benefits and drawbacks of unemployment over finding a new job?

COVID-19 and Unemployment
Thanks to COVID-19, more than 20 million people lost their jobs in a single month. Today, unemployment is declining, with the current national rate at 7.9%. This is a good sign, and certainly much better than the depression-era unemployment we had a few months ago.

For a time, some laid-off workers actually made more on unemployment than working due to the CARES Act provision that tacked on more monies for unemployed workers. While Congress passed the CARES Act this spring, which tacked additional unemployment benefits, by the end of June, 15 million people were still waiting for that extra payment. Even worse, the "extra" money that Congress and the President allotted had dried up, with many states unable to extend additional benefits at all. To date, Congress hasn't agreed on additional stimulus monies.

What Does Unemployment Mean to Working Families?
Long-term joblessness is a terrible burden on families. If you worked full-time prior to unemployment, you might lose your health insurance as well as your job. Workers typically receive 40% less than their prior wages. Typically, after six months, the worker exhausts the unemployment funding and may have depleted savings, as well. This can increase debt and cause people to lose their home. The stress of this situation is terrible. What's the answer?

Choosing to Go Back to Work
Making the decision to go back to work when your unemployment runs out is a no-brainer. However, if you're worried about COVID-19, the decision may be more complicated. Keep in mind that:
If you're offered your old job back, you may not be eligible for unemployment benefits. The system requires that you continue to look for work while you're drawing these benefits. If you are ill or caring for a sick loved one, the CARES Act has a provision to allow unemployment. But you can't turn down a job for any other reason and still receive unemployment.

Expanded benefits are already running out and so far, they haven't been extended. There is a time limit on unemployment in both cases, and when you've used your benefits, they are simply gone.
These are all good reasons to talk today to the team at People Plus. We have steady jobs that can help you get back to work and get back on track. Call us.
Tags
Blog Category