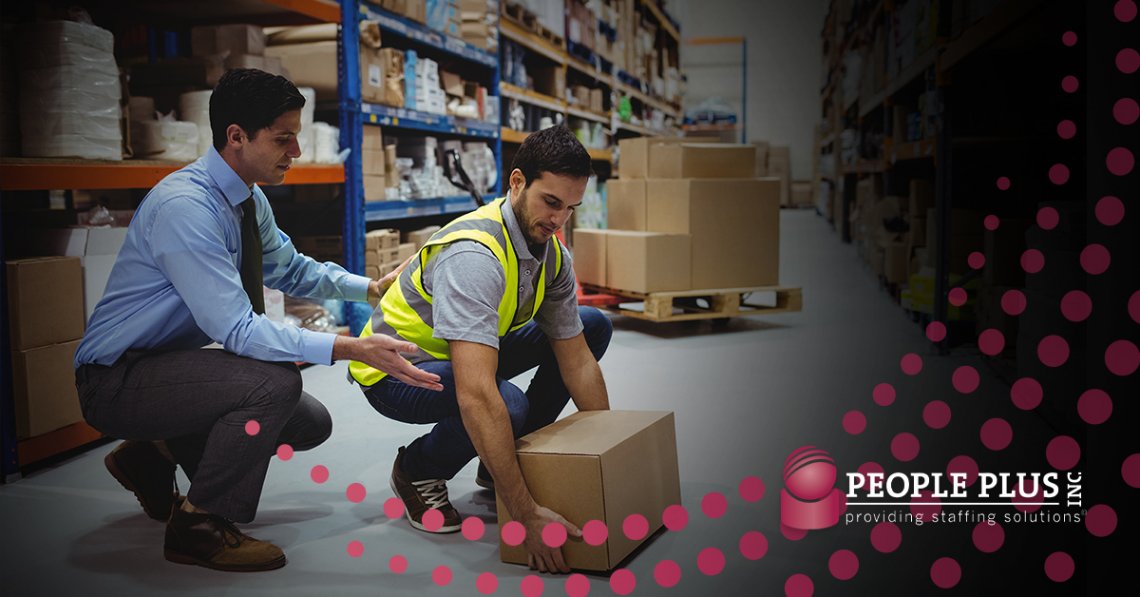 Companies have been concerned about the high cost of worker accidents and injury for decades. It's a critical concern both for the well-being of the workforce we employ but also due to the high costs of worker's compensation for the American industry. The key to workplace safety rests with our efforts to build a more positive safety culture for our teams.
Here are some tips for how to develop a positive safety culture in the workplace.
What Kind of Safety Culture Do You Have?
OSHA says, "Safety cultures consist of shared beliefs, practices, and attitudes that exist at an establishment. Culture is the atmosphere created by those beliefs, attitudes, etc., which shape our behavior."
Predictive Safety says there are four major types of safety cultures:
Positive
Negative
Proactive
Reactive
In a negative or reactive environment, workplace safety incidents cannot be mitigated or prevented. A positive safety culture means that your organization has the kind of effective communication that effectively and proactively keeps workers aware of the risks and takes steps to eliminate them whenever possible. Some of the characteristics of a safety-centric workplace culture include:
An everyday emphasis on employee safety as the most important element of the workplace.

Everyone shares the responsibility of workplace safety.

Employees at all levels of the organization understand basic safety rules and practice them.

The company invests in health and safety.

Safety systems are constantly evaluated and the company actively works to improve them.

Employees feel comfortable reaching out to managers if they're worried about workplace safety.

The safety program is regularly audited for its effectiveness.

Rewards are tied to workplace safety.

There are measurable goals that drive these programs toward success.

Safety is even a condition of employment.

Open, transparent communication between the employer, management, and the workforce is the standard.

There are regular educational topics for employees on workplace safety.

Any safety issues that crop up are dealt with quickly and effectively.

Management actively demonstrates effective workplace safety techniques.

Stopping the work to improve safety is a positive, not a negative.

Workplace safety initiatives are viewed as an investment and not a cost.

A high standard for documenting any injuries exists throughout the organization.

Your employees are empowered to promote a culture of safety.
There is a positive impact when employers try to create a culture of workplace safety. Employees benefit from these programs by staying a little safer. Reducing on-the-job injuries cuts healthcare and worker's compensation costs. Employees value these programs and recognize that their employer cares enough about them to invest in workplace safety. This creates higher employee satisfaction and longer-term retention.
Proactive safety culture must be led by the people at the top of an organization. Look for organizations who feel like safety isn't a burden imposed by the government but a smart way of protecting employees from physical injury. Any job candidate should take safety so seriously they ask right up front:
How important is safety to your organization?

Is safety important all of the time?

Has there ever been a time your company compromised on safety to cut costs?
At People Plus, we believe people are at the center of everything we do. If you're in an environment that feels unsafe, call us. We can help you find a company with a strong safety culture to protect yourself from harm. Call on us!