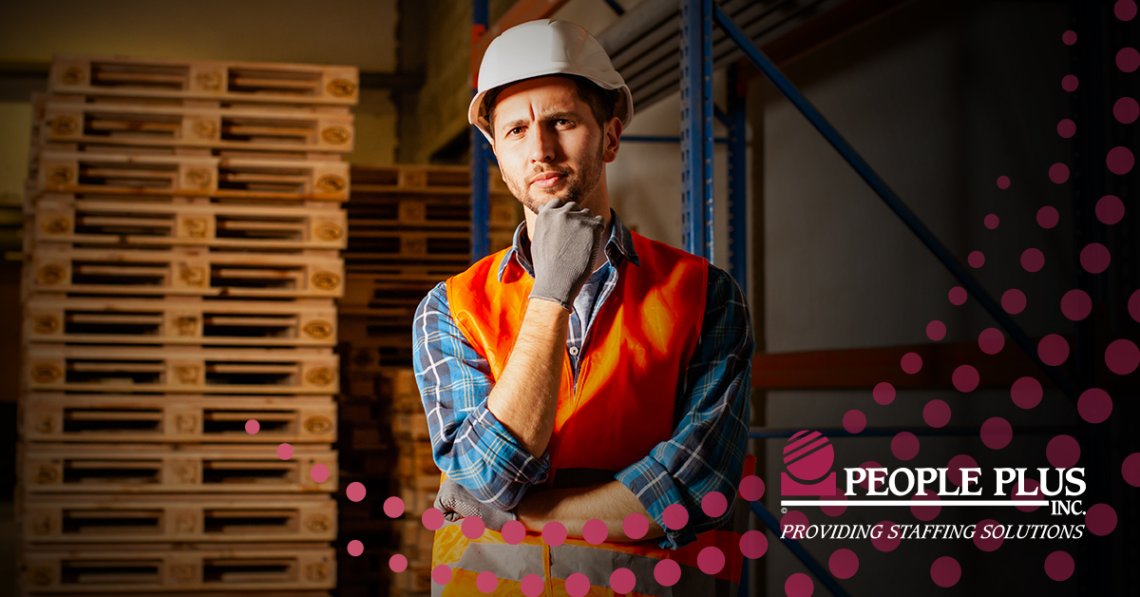 Did you know 49% of Americans say they would be willing to leave their jobs for better benefits and salaries? This includes non-traditional benefits such as greater flexibility and remote work. In fact, benefits, which make up nearly 31% of private-sector employee compensation packages are increasingly important. Beyond employer-paid health insurance and a maxed-out 401k match, candidates are increasingly searching for parental leave, child care, opportunities for learning, and other non-traditional perks. If you're considering a job switch, read this article to give you tips for finding and negotiating a better benefits package.
Benefits to Consider When Evaluating Your Current Job
Start with Health Insurance—but Don't Stop There

Health insurance is massively expensive these days, so getting an employer to pitch in when providing these benefits is a big perk. In 2021 it cost the average employer and worker $22,000 a year to get healthcare coverage. Typically, employees foot about $6,000 of this tab while businesses take care of the rest. In 2021 these costs went up by 4% to $22,221 per worker.
CNN reports, "Today, 155 million Americans rely on employer-sponsored coverage—and they are paying a lot more for that benefit than they were a decade ago. The average premium has increased 47%, more than wages or inflation…" during that time period.
If you're considering a new position this year, find out the specifics of how much you'll pay and what the employer will contribute. Find out when the plan actually starts; many may delay for 30-days before kicking in. Also, check if the plan is a PPO or an HMO or if they have an HSA option. HSAs allow you to save pre-tax money to apply to your medical co-pays. See if the employer also has vision and dental and how much it costs and covers. Health, dental, and vision plans are great because most pay for preventative checkups for your health. A good insurance plan where the employer pays a generous portion each month is a big perk and can even offset a lower salary.
Also, investigate the other benefits offered by the employer. This could include:
A remote work office stipend for internet or phone service.
Flex scheduling or the ability to work from home, if possible.
Short- or long-term disability insurance is something you never hope to need but it's a great benefit to have just in case.
401(k) or retirement is always important. Ask about the employer match as this can vary by company.
Vacation and paid time off are something you may assume is the same between companies but that isn't the case. Many companies now offer unlimited time off. Find out the rules about the "unlimited" portion of this benefit.
Paid holidays can get you several more days off a year. Check on this as a value-added benefit.
Wellness benefits such as employee assistance programs or even gym reimbursements or other types of perks related to your health. Companies are increasingly emphasizing these types of benefits.
Looking for New Jobs in Kentucky?
If you're considering a job switch, consider People Plus to help represent you to employers or even negotiate salary and benefits. We help candidates find the right fit. Call on us to find out more.