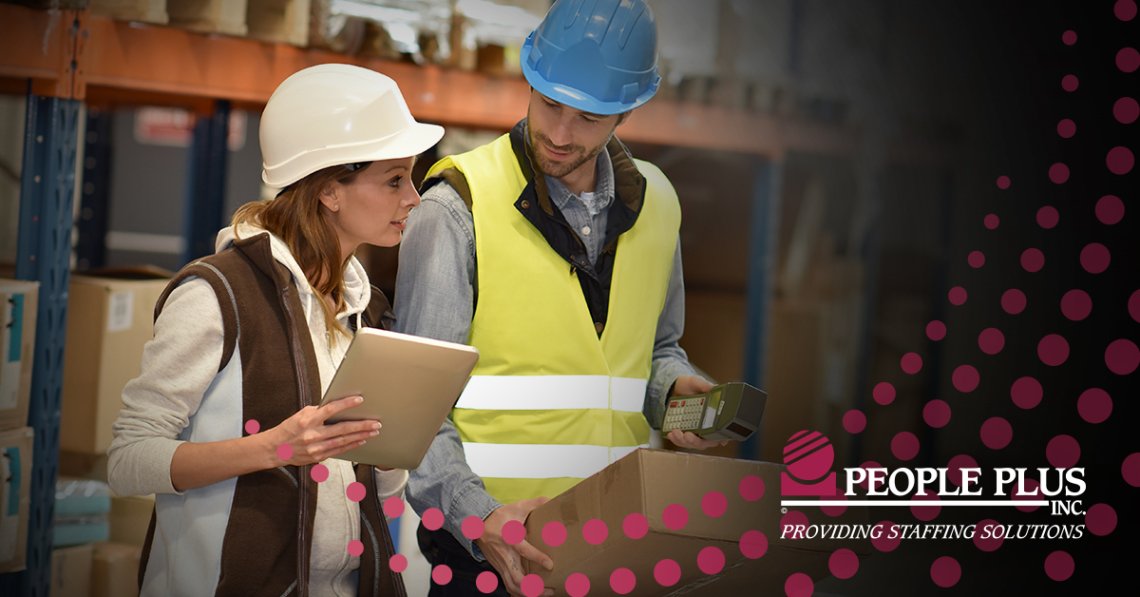 Who likes looking for a job? The answer is probably, "No one." Job hunting is stressful, frustrating, and time-consuming. If you're already working, you probably don't have the time or energy to get serious about looking for something even though you want to. That's where a recruiter can help you out. What can a recruiting team like People Plus do for your career in 2022?
How People Plus Can Help You Find a Great New Job
1. People Plus has connections to the hidden job market. Instead of throwing resumes down the bottomless well of a job board, send it to us. We can introduce you to hiring managers from the top companies without going through the generic cattle call for resumes from an ad on LinkedIn or Indeed.
2. People Plus can be a second set of eyes on your resume and LinkedIn profile. Our recruiters view dozens of resumes every day so can give you solid advice on what will get you that interview.
3. People Plus can also coach you during the interview process. We can help you understand the kinds of questions and directions the interviews will go. You'll get to understand the company behind the website, which will be very valuable when selecting the right fit for your next career move.
4. If you lack experience, we can help place you in a temporary or short-term position that will build your skills while bringing in the cash. These jobs are valuable resume builders that can help you look better as a candidate.
5. We can also recommend upskilling steps to make you look better on paper. Employers have specific requirements for jobs and we understand which requirements are solid and which ones are not as important. Then, if the job has a requirement for a certification you don't have, we can recommend whether it's worth your seeking out these credentials or moving on to another job.
6. People Plus can give you valuable salary advice. We can even help you negotiate your salary with the employer. Our job is to get you hired and to help our employers find the best candidates for their needs.
7. Our service is completely free. We represent you to employers and coordinate interviews, give you feedback and encouragement and ultimately do our best to get you hired. It's free because the employers (our clients) pay our fees.
8. We offer our candidates a long-term partnership. Even if you aren't hired, we keep your resume on file. Or, if you're taking on temp or contract roles, we can keep you working from one job to the next. It's a great service that can give you a leg up in the job market over other candidates applying through traditional resume submissions.
Ready to Get Started?
Contact People Plus to find out how we can put these skills to work on your behalf.