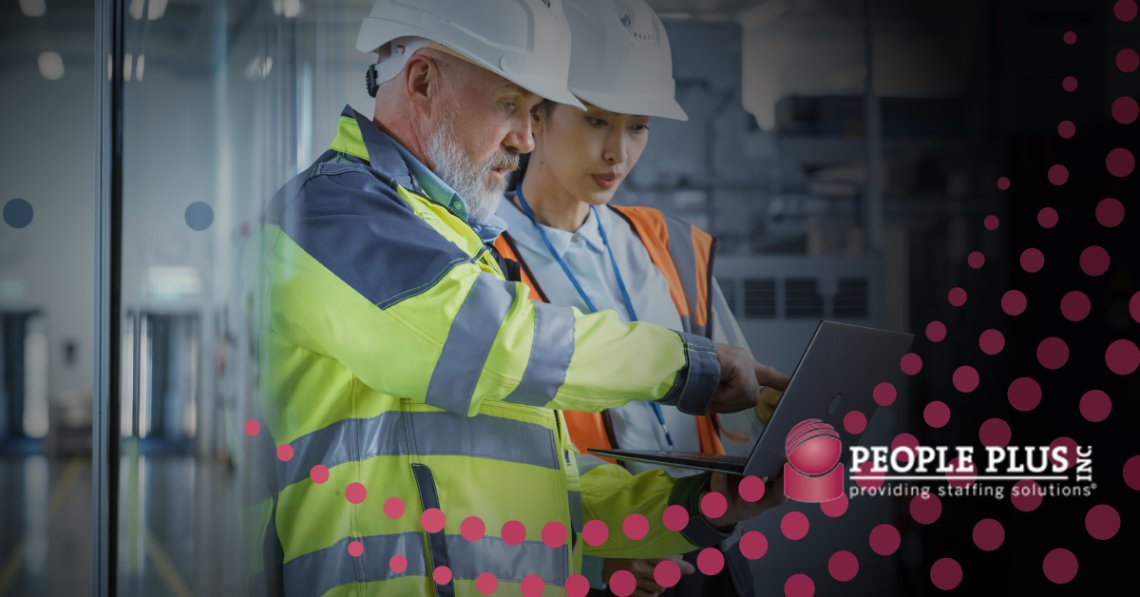 LinkedIn is the most widely used business-related social networking site on the planet. It's a great tool for networking, learning, and finding your next job. Just about anyone with a career has an account on LinkedIn. Employers know this, and recruiters spend all day on the site trying to find top talent. If you decide to set up a professional LinkedIn profile, how can it help you further your career?
How and Why Using LinkedIn Can Add Value
LinkedIn leverages the best features from several different types of online career sites:
Job board features that allow you to apply for work.

Research features where you can query companies by keywords.

Education and interest groups to further your knowledge.

Networking, where you build up a group of key professional contacts.

Social posting so you can make your voice heard and comment on other social posts.

A professional profile that can show what you look like and your relevant job skills.

References that allow you to solicit positive endorsements from people you've worked with.

Analytics to track the reach of your social posts.

And more.
LinkedIn is a great career development tool. Recruiters frequently use the tool to reach passive candidates, who are open to work but not actively applying for jobs. You can build a strong network of contacts on the platform, including linking to recruiters. The benefit is that you can slide your profile to "open to work" so recruiters know to reach out to you.
Building a Brand
The best way to use LinkedIn is to set up a professional profile. It should include a good headshot and mirror the information on your resume. You can even attach your resume to your profile; however, if you keep LinkedIn updated, that isn't necessary. You can also post things just like you do on other social media sites. However, keep in mind that LinkedIn is a professional site. Your posts should build your brand in a way that doesn't go beyond your career focus. Don't forget to use hashtags to further the reach of your posts.
It Can Do Wonders With Networking Opportunities
Once you set up your profile, you can research companies to find potential career targets. You can ask employees from those companies to join your network. LinkedIn will also suggest second and third connections from the people already in your network. This feature makes it easy to build a larger network. The more you build your network and post relevant, insightful comments and articles, the more you increase your visibility with recruiters. LinkedIn data shows that

93% of recruiters

use their platform to find qualified candidates.
LinkedIn also allows you to apply for jobs, although if you are a skilled candidate, it's likely that recruiters will reach out to you regularly so that you don't have to. Even if you aren't looking for a job, it's worth talking to recruiters now so that when you're ready, they can help you find a good job.
Benefits of LinkedIn
There are several benefits of joining LinkedIn:
It's a free service for a basic account.

It's widely used by recruiters, HR teams, and managers across the globe.

You have access to dozens of job postings and can apply with one-click.

It's an easy way to maintain a broad network of professional connections.

You can research companies before applying.

It can build your personal and professional brand.
Want to Find the Next Career Opportunity Geared for You?
If you haven't connected to the team at People Plus, we'd like to see you on LinkedIn. We use that tool every day to find qualified candidates just like you. Let's connect—and start a conversation about what's next in your professional career.