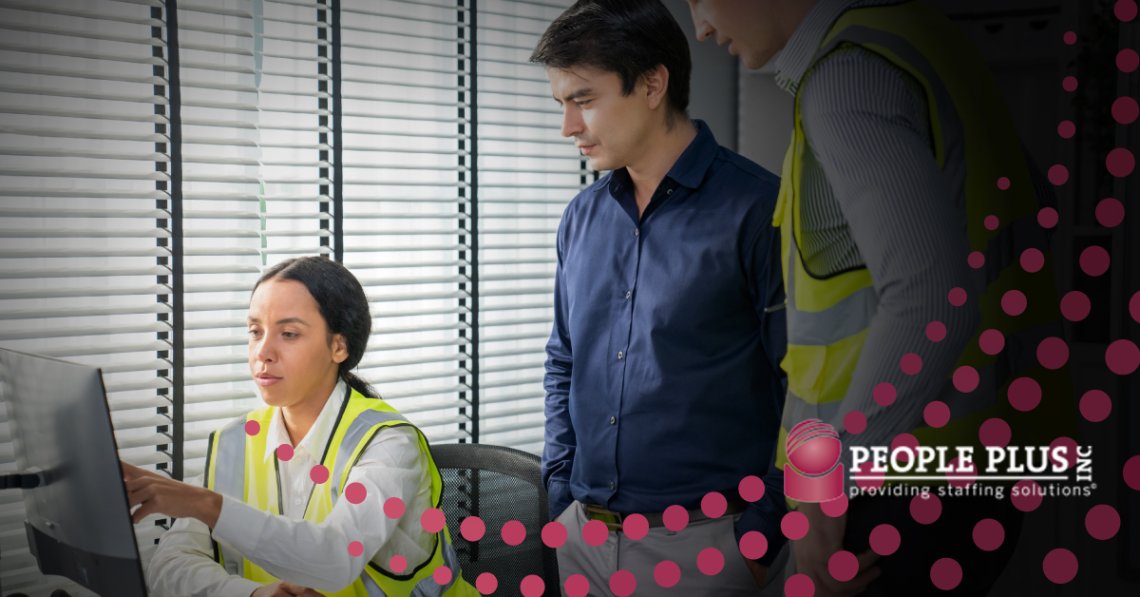 There's more to a new job than just the salary. Sure, pay is important, but there are other factors to weigh if you get the job offer. From benefits to remote work, PTO, and flexibility, what should you look for in your next job? Here's what the surveys say are important to job seekers and what you should consider in addition to pay.
Top Benefits and/or Perks to Look for in a New Job
Gallup released a poll in February on what employees want. Employers were paying attention because The Great Resignation is still happening; more than four million people quit their jobs in the U.S. every month since the beginning of the year. That's left employers asking, "

What do these workers want

?"
Gallup answered that question in a February poll. They found that better pay from their prior job is still highly motivating, but equally important is "well-being" on the job. Gallup reached out to more than 13,000 people in their survey, which revealed that Americans are still looking for job security as a top attribute when switching roles. The polling data showed the top six requirements for a new job trending in the U.S. right now:
64% want significant pay or benefits increase.

61% want greater work/life balance and personal well-being.

58% want a job that plays to their strengths and offers a chance to do what they do best.

53% say job stability is a key factor when looking for a new position.

43% report COVID-19 vaccination policies that align with their system of beliefs are an important facet.

42% cite diversity as key.
What types of benefits and perks that come along with great pay should you pay attention to in your job search?
Best Job Benefits
When you're interviewing with employers try to get the best package possible, but recognize your job offer includes a comprehensive package beyond pay. Talk with your People Plus recruiter about these benefits and their availability with the companies you're applying to:
Healthcare benefits are increasingly expensive, so in your next job make sure to find out how much you will pay versus the employer.

Paid time off, whether vacation or sick time, is necessary for your health.

Flexibility is a key benefit. Do you have flex time at work that allows you to take care of family matters when necessary?

Remote or hybrid work options. This year, 16% of companies around the world are remote, and 44% don't allow this option at all. During COVID, remote work was a necessity. Post-pandemic, some jobs need to go on-site while others can stay remote.

Some employers allow four-day workweeks now. Admittedly a new experiment, the number of employers allowing this option tripled from 1973 to 2018.

Office perks, like free food, catered meals, and more, might be in your future if you pick the right company.
Looking for a Job Opportunity with the Best Benefits You're Looking For?
No matter the benefit, People Plus is in your corner. We represent top employers with the best pay and benefits and can help connect you to great opportunities for your future. Call on us.