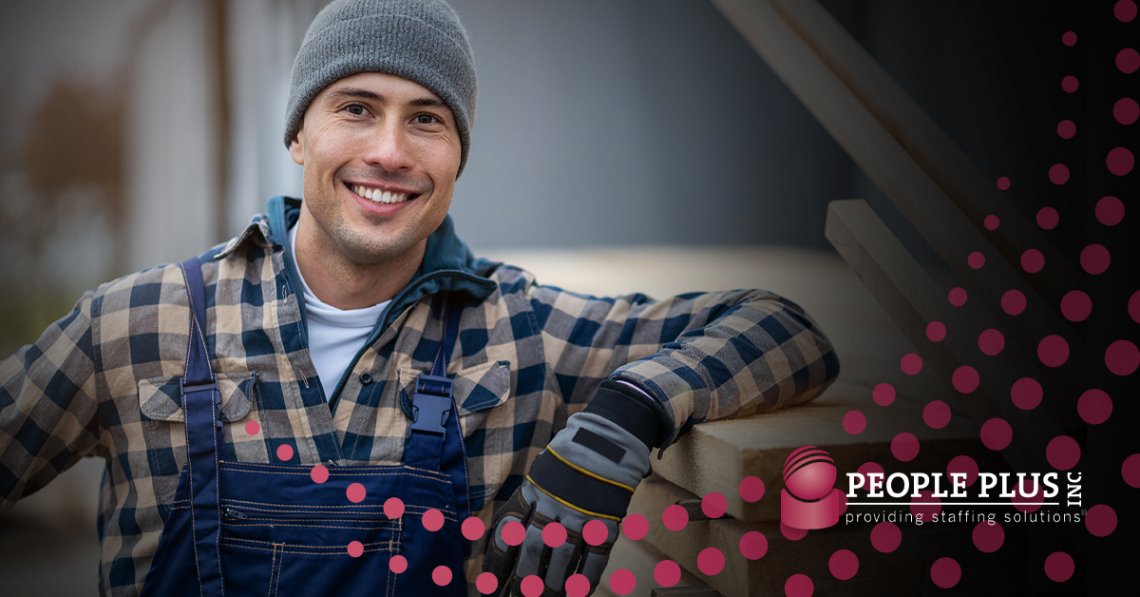 As we write this, around 10 million Americans are looking for work. The pandemic did a number on a job market that was booming in early 2020. A year later, some people are still struggling to find a job in their chosen career. If you are having trouble finding a job that matters in your long-term career, we can help you find one. But we also have some tips to help you find a job that counts.
Tips to Help in Your Job Search
If you can't find a job in your field, don't give up. There are some steps you can take now that may help get you noticed by employers. The first thing to do is take a fresh look at the resume you're sending out to employers. Have you had anyone look at it lately? Are you certain there are no typos or other issues on the document that would cause a hiring manager to discard your resume before ever talking to you? Consider sending your resume to the team at People Plus; our service is free to candidates and we would be happy to review your resume and give you some pointers.
You should also tailor your resume to each job you apply to. This is critically important to stand out amongst all of the other candidates that are out there in the field today. Use your cover letter to make a good impression and your well-crafted resume to highlight your skills.
Also, ask yourself honestly: Are the jobs you're applying for really best suited for your skills and expertise? It's one of the biggest reasons we see why candidates aren't hired. While you may feel deep down that you could do the work that the job entails, remember, all the recruiter has to go on are the credentials on your resume. If you have no relevant experience in the field or don't meet the other job requirements, the chances are high you won't even make it to the interview.
During this process of soul searching to figure out why you can't find a job in your chosen career, you should also work on your interview skills. If your cover letter and resume are well written and tailored for the job, and your skills match the job ad, then in theory, you could make it to the interview stage. Since many interviews are being conducted by Zoom these days, make sure you feel comfortable with this format. Zoom is free to sign up for, so you could practice with a friend if you don't feel as polished as you'd like.
Finally, make sure you connect with a recruiting firm like People Plus to help represent you to employers. Our team specializes in matching great companies with qualified candidates and we can help give your job search a boost. Contact us.