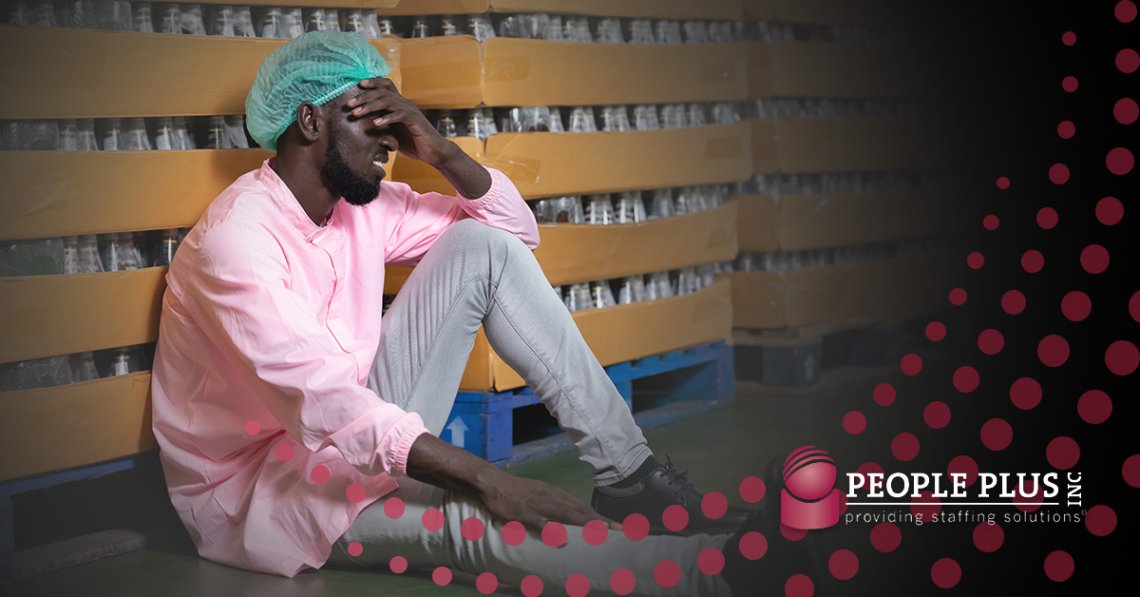 Sometimes life gets in the way of work. You may go back to school full-time. Or, you may need to take a break to care for a loved one. Maybe you saved enough to travel for a time. No matter the reason, sometimes there is a hiatus from working that can leave you feeling anxious when it's time to return. Re-entering the job market after some time away can feel nerve-wracking. Fortunately, we have four tips for Kentucky job candidates to help them more easily transition back to the world of work.
Tips for Getting Back to Work
Just because you have been absent from traditional work doesn't mean you weren't building your skills or learning important life lessons during that time. But before you plunge right back into the job market, there are a few things you can do to get ready to get back to work.
What Type of Job Do You Want?
First, we recommend that you retool your resume with a focus area in mind. Knowing the direction you want your next job to take you in is a good step that can serve as the basis of your initial search process. As you look at the jobs out there, consider the skills and interests you're bringing to the table. Try looking at it from the perspective of the employer. What skills do you offer that they will find valuable? Also consider what types of jobs interest you the most.
Are you focused strictly on remote work?

Do you have the computer skills to handle that kind of online job?

If you're working in a warehouse, what kind of environment is right for you?

What do you like to do at work?




In today's job market, you'll be pleasantly surprised at all of the jobs out there. But your job when you're returning to the workforce, is to figure out what's the best fit for you at this stage in your career.
Update Your Resume
In the process of figuring out what's next in your career, you'll of course need to refresh your resume. Ask yourself what kinds of skills have you learned during your time away and are they marketable to employers. Consider how you will address any gaps in your jobs. You can use a cover letter to address the issue. As you work on your resume, though, it's always helpful to have a second set of eyes to look for typos or anything that looks less than professional. There are dozens of free resume templates online, and many public libraries also offer free help with your resume. No matter the template, make sure your resume is both professional and concise and attracts the right kind of attention from employers.
Let your professional network know that you're coming back on the market.
Even if you've been out of the work world for a while, the chances are good that you still know a lot of people, from your old coworkers and bosses to friends and neighbors in the community. Once your resume is complete, you can update your LinkedIn profile and put your credentials out there. You can also share it with the people you know to see if they know of any good jobs that might fit what you're looking for.
Finally, reach out to the team at People Plus.
We specialize in matching top employers with candidates and can help you reenter the workforce. Our help is free to candidates, so send us your resume and let's start the conversation to get you back to work.