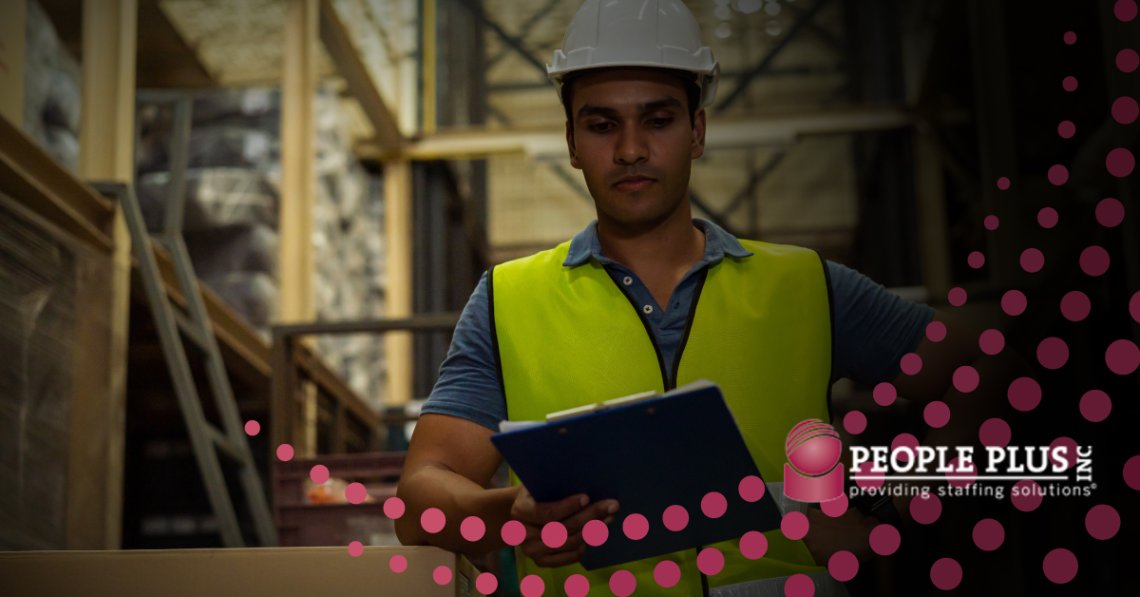 So much changed over the past two years. COVID created a new way of working, new processes, and for some of us, new jobs. We would honestly be surprised if you're not going into the holiday season reflecting on the past, present, and future of your job or career. It seems like the thing to do when we're living in a tumultuous economy.
Whether you're happy in your career or looking to change, one thing is certain; you should re-evaluate your goals going into 2023. This blog will help you create attainable goals to keep moving forward next year.
Re-Evaluating Your Goals Heading into 2023
Start at the Beginning: Evaluate Your Goals
Evaluating your goals is the first step toward setting new ones for 2023. Setting goals is an important part of motivating and improving yourself. Setting goals triggers behaviors that can get you noticed at work or tackle a big problem at home. It gives you a sense of accomplishment and momentum. All good things to enjoy.
So, take 30 minutes to evaluate the goals you set at the beginning of the year. Ask yourself:
Did you set both personal and professional goals?

Did the goals evolve?

Were they attainable, and did you achieve them?

If you didn't achieve your goals, what happened?
Now ask yourself if some of these goals should roll into the New Year. What goals still hold your interest? Can some of the old goals still apply if you start a new job?
You can and should conduct this exercise for goals at home and at work. However, there are some rules for setting goals that you should follow to make you more likely to hit them next year.
Follow These Rules for Setting Goals in 2023
As you set new rules for 2023, keep these things in mind:
The goals should be specific, measurable, and attainable.

The goals should be flexible; you should revisit them regularly.

You should have short- and long-term goals

Your goals should be consistent. For example, if your goal is to get out of debt, you almost certainly can't have a goal to buy something expensive on a credit card. These two goals seem diametrically opposed.

Create a plan for reaching the goal that is actually achievable.
Goal-setting is an ongoing process that should help motivate you to achieve the goal. If one of your goals is to find a new job in 2023, you've come to the right place. People Plus helps people meet their career goals by placing them in a more fulfilling job. Contact us to find out how we can help.