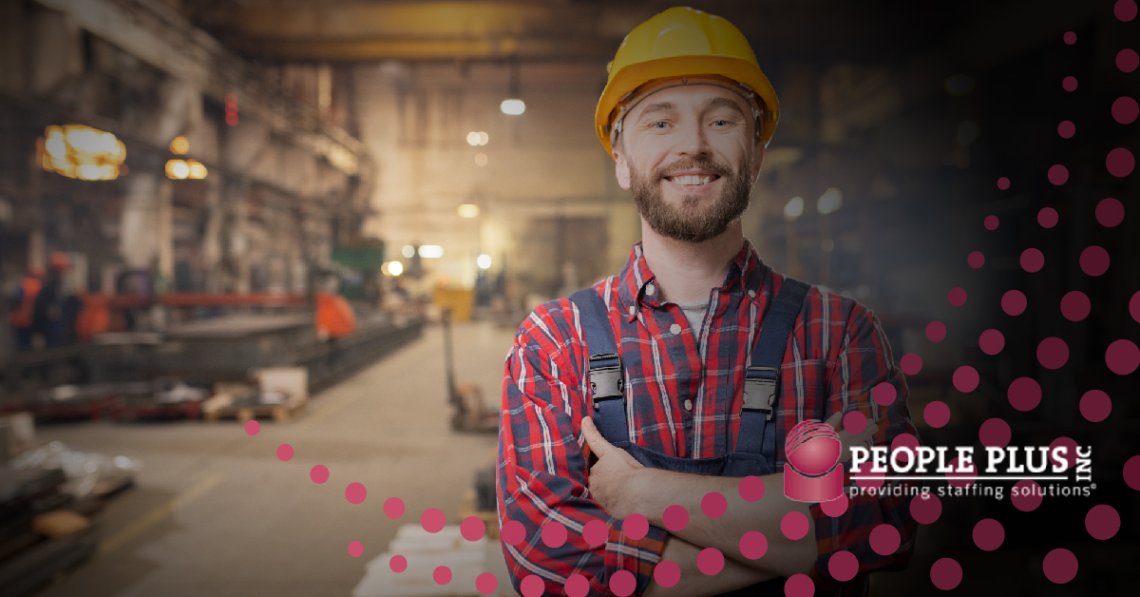 You have an interview in the morning and you're nervous. It's understandable. You're excited about the opportunity and want to get off on the right foot. What can and should you do to get ready? Here are some things you must do before your next interview. You might find that these stapes calm you down and help you feel more prepared.
How to Get Ready for an Interview
There are a few things you can do the night before the interview to get your head into the right space. Each of these exercises can take your mind off of worrying about the interview so that hopefully you get a good night's sleep. For example, you could:
Iron your clothes and lay them out in advance. This is a great trick to save time the next day, whether you're interviewing virtually or in person. Look for little details if the meeting is in-person, such as shining your shoes.

If you have to travel to the meeting, pack your bag. You'll need a copy of your resume in a nice folder. Is your car fairly clean so your outfit doesn't get dirty? What will you need to take with you? A water bottle? Hairbrush or makeup? Make sure you add a fresh tablet and pen to take notes.

Double-check where you're going. Check your email for any important details from the company, such as where to check-in or how to get through security. Leave a little early to be sure you make it through rush hour traffic or any other unexpected hurdles. You can even write down the directions in case you can't connect to Google Maps or whatever tool you're using.

Review your resume and the job description. You can prepare for the interviewer's questions by thinking through why you're a good fit for the job. You can even take notes on this on that tablet you have in your bag. While you're at it, write down questions for the interviewer. Have you looked up who you're interviewing with? LinkedIn is often a good resource for this.

Finally, plan your breakfast. Don't let being hungry throw you off your game. If you drink coffee, set up the pot so all you have to do is push a button.
Looking for Further Assistance Searching for Your Next Role?
The point here is to make your interview day as stress-free as possible. PeoplePlus works with candidates all the time to prep them for their hiring manager interview. If you're searching for a new role and would like a complimentary review of your resume and a practice pre-screen interview, call us. We can help you prepare for your next interview and job opportunity.