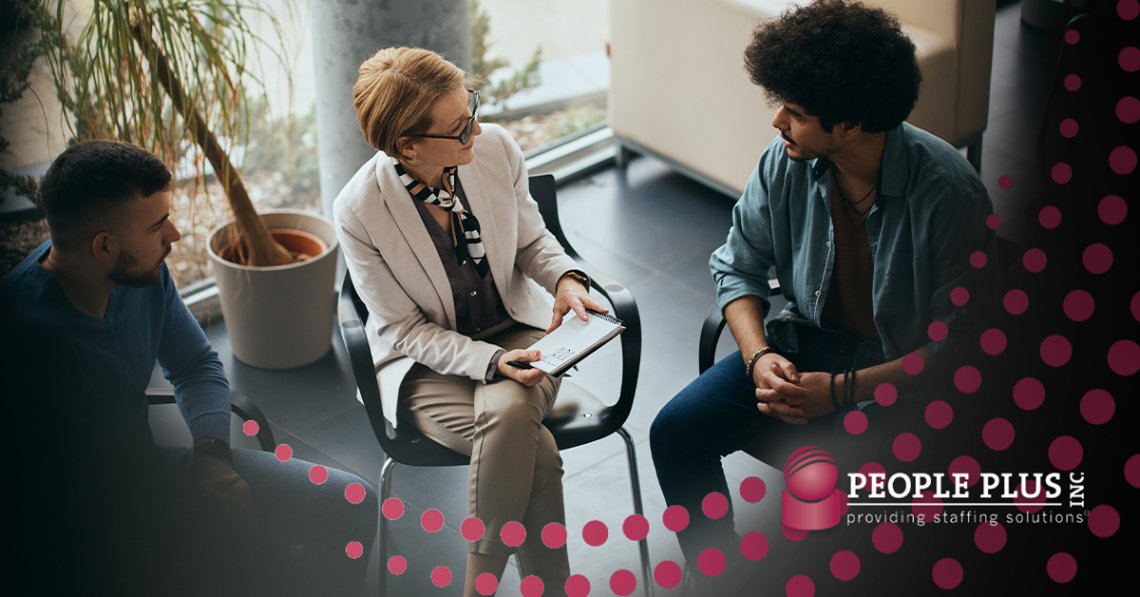 There's been a lot of talk since COVID about mental health. Taking care of your mental health is essential for leading a healthy, fulfilling life. Mental health is especially important in today's fast-paced, high-pressure work environments. Whether you're starting a new job or transitioning to a new position, taking care of your mental health should be a top priority. Here's how to do it.
Tending to Your Mental Health at Your Next Career Opportunity
Establish a Self-Care Routine
Self-care is essential for maintaining your mental and physical health. Establish a routine that includes activities to make you feel relaxed and happy. This routine could include exercise, meditation, spending time with loved ones, going outside, or engaging in a hobby you enjoy. Make sure you engage in self-care every day even if it's only for a short time. Regular self-care will help you avoid burnout and improve your mental health.
Practice Mindfulness
Mindfulness is the practice of being present in the moment and not paying attention to the future or past. What matters in mindfulness is the now. Mindfulness also counsels paying attention to your thoughts and feelings without self-judgement. Practicing mindfulness can help reduce stress and anxiety and improve your overall mental health. Each day, set aside time to practice mindfulness in the form of deep breathing, meditation, or even just taking a few calming minutes to clear your mind, breathe deep, and focus on your surroundings.
Build Strong Relationships
Your work colleagues can help you lower your stress, so it's important to build strong relationships with your coworkers. Building these relationships creates a positive and supportive work environment, a kind of foundation to help support you during challenging times. Your support system can reduce stress and feelings of isolation, particularly if you are working from home.
Take Breaks (and Go Outside)
Taking breaks throughout the day is important for lessening your stress and improving your mental health. Studies show taking breaks sharpens your focus and clears your mind. When you combine the break with a trip outside, you get the added relief of fresh air and hopefully, sunshine. Taking a few minutes to step away from your desk, stretch your legs, or grab a healthy snack can help you recharge. Trust us, the work will still be there when you come back!
Ask for Help/Seek Support
If you're struggling with your mental health, seek help. Many companies offer employee assistance programs that provide access to mental health services. Additionally, there are many online resources available that can provide support and guidance, such as an Employee Resource Program (ERP). These services are confidential and typically free.
Want a Position That Can Assist With Your Improving Mental Health?
Taking care of your health should also include taking care of your mental health. Mental wellness is essential for a healthy and fulfilling a new life. This is especially true when you're starting a new job. People Plus can help you find the right role that will support you in better work/life balance. Talk with our team today about how we can help.