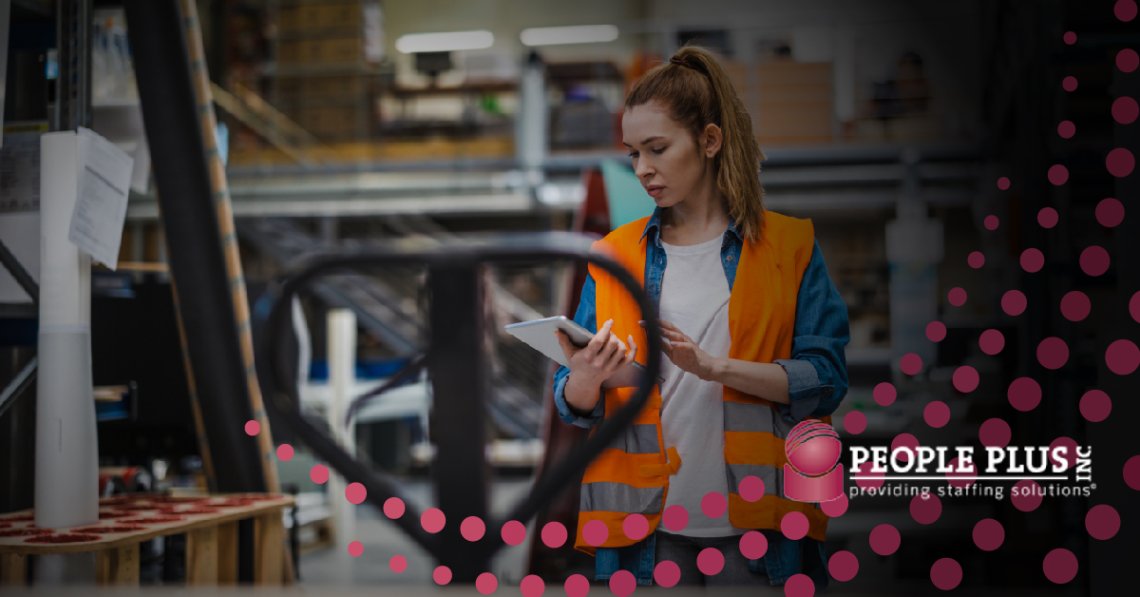 You've decided that there is a new opportunity out there and that it's time for a change. Here, this post looks at how to properly write a resignation letter at your current position.
We're in the throes of the Great Resignation, where millions of people have quit their jobs over the past few months. So, the chances of you needing to know how to write a resignation letter are probably high. If you've found or are considering a new job opportunity, this blog will help you write the perfect resignation letter that won't burn bridges but will help you transition to a better job.
Resignation Letter 101




The basics of a resignation letter include:
The date.

Your name and title.

The date you're leaving.
You may or may not have already shared with your boss why you're leaving. We hope, even if you're tempted, that you do not burn any bridges with your employer. After all, bad news travels fast and in small towns, so does gossip. Don't let your desire to tell your boss your true feelings about the job override your good sense. Instead, keep it professional and stay focused on the good job you're about to take on.
So, deep breath. Time to put it in writing. Here's some good language that you can use in your resignation letter:
Dear (Employer or Supervisor):
I am writing to resign my position as (job title) at (company name). My last day will be (we recommend two weeks from the date you turn in this letter).
Sincerely,
(Your name)

You can also get a little fancier if you like, but you don't have to. You could thank the employer for the opportunity and even describe some of the things you've learned. You can even do this if you're glad to be leaving. It's a polite way of making sure you don't leave any bad feelings behind you. This is important because, after all, you may need this employer or your boss as a reference down the road. You also don't want to run the risk that your boss knows someone at your new company and they act unprofessionally by talking about you behind your back. (It happens.) So, if you want to add a bit more color to your resignation letter you could say:

Dear (Supervisor):
I would like to submit my letter of resignation. Thank you for the opportunity to work as a (job title) for the past (amount of time you've been in the position). I've appreciated everything I've learned on this job and wish you and (name of company) the best in the future. My last day will be (date) and I'm happy to help train my replacement or do whatever I can to help the team during this transition. Thank you, again, for my time here.
Best regards,
(Your name)
Want to See How a New Position Might Be Best for You?




When you're ready to consider a new position, consider working with PeoplePlus. We work closely with top employers and candidates like you to find the perfect match. Our services are completely free to job candidates. Contact our team today to find out how we can help you move toward writing your own resignation letter. We're here to help.