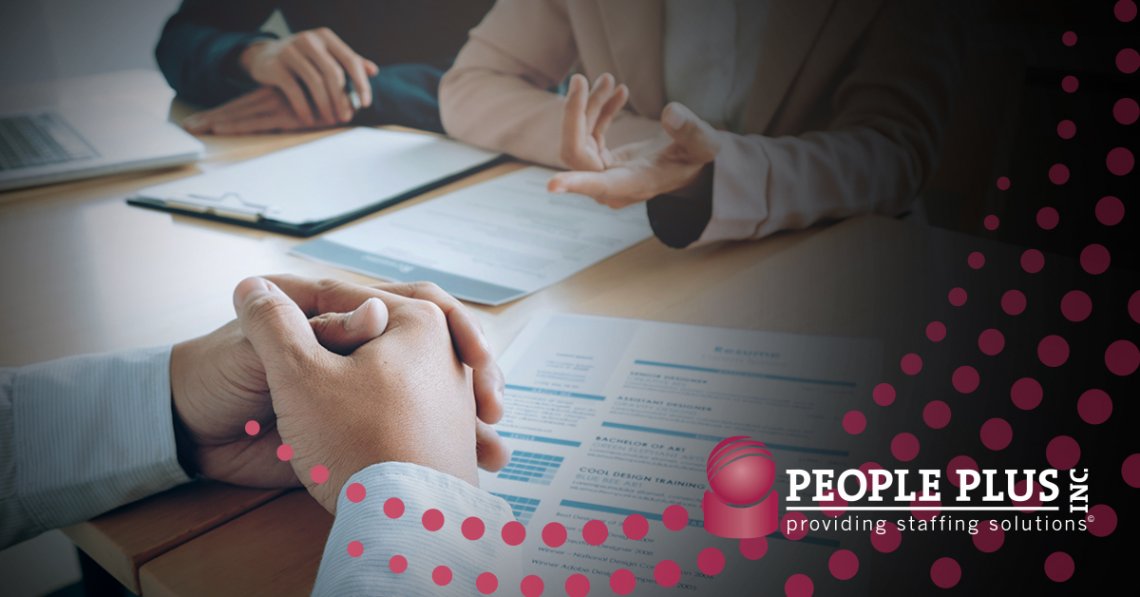 Even when the job market is hot, it can take a lot of time to find the right job. Today, with unemployment high and the COVID-19 virus still making an impact, finding the right job, or any job for that matter can be a challenge. We have some tips, though, that can help you get hired fast.

Find a Job in 30-Days

You need a job. The bills are mounting and it's time to get back at it. Here are eight tips that can get you hired fast:
1. Start with your networking. Did you know 85% of new jobs are filled by networking? If you've been in the workplace or school for a while, you have a network. Think about it: How do you know? Are there people you've worked within the past you can reach out to? Do you have community connections you can use? If you're on LinkedIn, you can reach out to business colleagues there to help you find new opportunities.

2. Make sure your resume and cover letter are perfect. Update your job skills or anything else that needs a brush-up. A resume is still important to find a new job. Make sure there are no typos and that the resume is saved as a PDF, so it translates well to the software your recruiter will be using.

3. Start looking at job search sites. Indeed, LinkedIn, Monster, and Glassdoor are all good sites to look at open jobs. You can place your resume or set up a profile on these sites for free. You can also apply to jobs from these sites. You can even set up job alerts to email you when certain types of jobs open up.

4. Treat your job search like a job and spend time every day working on it. Get up, get a shower, and get to work. Try to set a goal to send out so many resumes a day or reach out to a certain number of people in your network each week. Get serious and do the work and a job will follow.

5. In addition to applying for jobs, why not be proactive and contact the employers you'd like to work for even if they don't have a job opening. The Internet has all the information you'll need to contact them. Check their careers page of each of these companies first; in addition to listing jobs, there's lots of information that you can use.

6. Still do your research on the companies you're applying to. The last thing you want is to get an offer from a company that you'd never want to work for. Always look before you leap by clearly understanding what the job entails, the pay, benefits, and the work environment.

7. Take care of yourself during this process. Find a job is stressful. Take the time to rest, eat as well as you can, and exercise to keep your health in tip-top shape.

8. Talk to People Plus today. We have jobs and are standing by to help you get back to work. Our experienced staff takes good care of our candidates and we have a solid track record of matching employees to the best jobs. If you're ready to get back to work now, call us today!