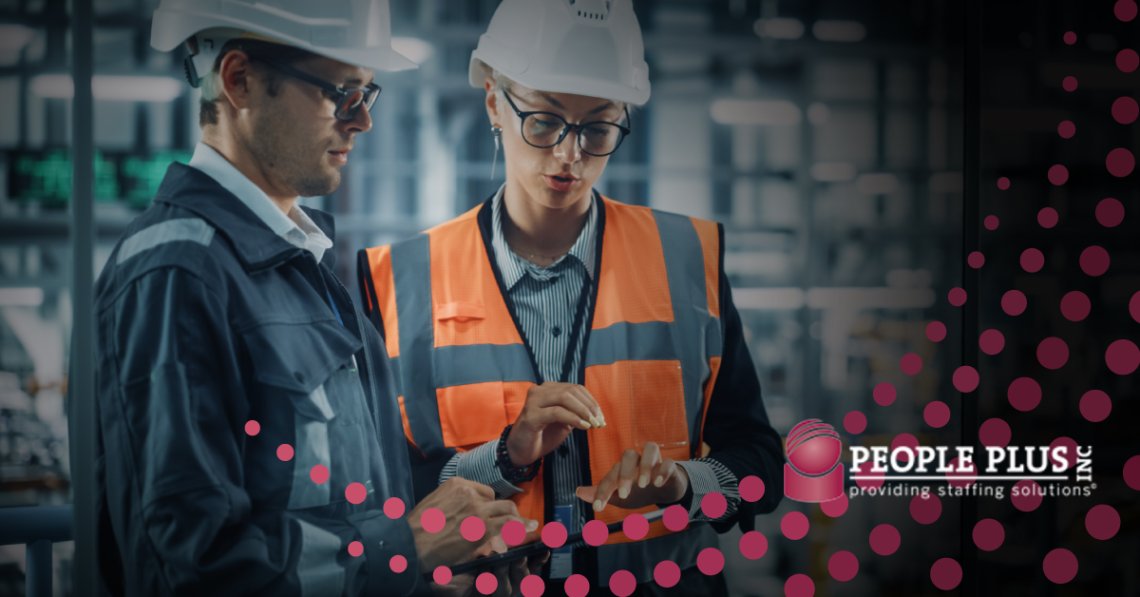 Research informs our decision-making. Don't you gather data before making a decision? While some decisions are split second and in the moment, deciding whether to take a job should never fall into this category. Research can help showcase your interest in a position before you even start the interview process. See why you should do your homework both before applying and interviewing for a position.
Why Research Matters to Your Job Hunt
The job interview doesn't always tell you what you need to know. Sometimes finding out information on a company or the people that do the work can help you understand whether the role is a good fit in a way that the interview cannot. Research can save you from taking a job that you would ultimately hate. It keeps you from making a career mistake that you might end up paying for later.
What You Should Research
Look into the company you might join. Do they have any press releases on their webpage that give you a sense of how they're doing economically? Are they growing or shrinking? Are they opening new offices or closing them?
Look at employee review sites like Glassdoor to research what employees say about the company. Is it a good place to work, or were these workers frustrated? What about social media? What's happening on LinkedIn? You can even connect with an employee or two and email them on LinkedIn about their experiences.
This research process is particularly important if you're still interviewing. If you spend time researching the company and the people you're interviewing with, it could help you land the job. If you come into the interview with lots of questions and an obvious attention to important details, you will look better to the employer. Interviewers not only want their selected candidate to meet the job requirements; they also want people who will care about the work enough to put in the time towards learning about the company. That dedication can say a lot of positive things about you. Researching a job before the interview shows:
That you are engaged, enthusiastic, and want the job.

That you are organized enough to prepare ahead.

That you are smart and interested in doing well during the interview.
Researching the company and preparing ahead can make you feel more confident during the interview process. This gives you a leg up on other candidates who don't put in the work.
Research helps inform the questions you ask during the interview. Having no questions makes a poor impression on the interviewer, who may assume you aren't very interested in the job. Asking good interview questions can head off looking silly and embarrassing yourself in front of the hiring team. For example, do you actually know what the company does? If you're interviewing, you should. Research can help with this. Research can also help you learn some of those hidden characteristics of a job before you commit to joining the team: Culture is just one of them.
Looking for Further Assistance with the Interview Process?
Another thing you can do to be better prepared for the interview is work with a recruiting firm. Companies like People Plus really get to know clients. We can save you some of the research time you'd spend by carefully prepping you for the interview process. Call on our team today to find out how we can help your job search.