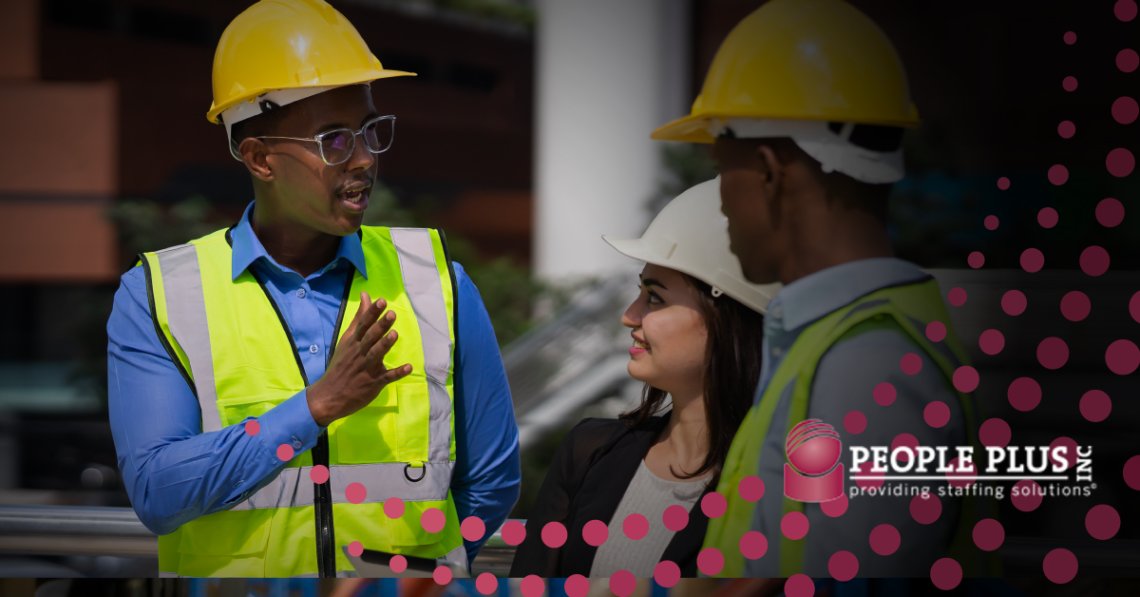 The best leaders add real value to their organization and the people around them. Adding value isn't just posting numbers to a spreadsheet; it is how you interact with the people you lead. Great leaders add value through intangibles such as creating culture or nurturing the growth of their employees. What makes a great leader, and how can they add value to your organization?
7 Types of Leadership You Might Already Have!
What Leadership Traits Add Value?
Skilled leaders have the right stuff, that essential quality that makes them, their company, and their coworkers a powerful force. Ironically, the leadership traits that add the most value are soft skills. Here are seven key characteristics of great leaders that add value to their organizations:
Accountability




The best leaders create a culture of accountability, where engagement means they hold themselves responsible for behaviors and outcomes—and so does everyone around them.

Flexibility


Today, if your leadership doesn't roll with the punches, they can't lead effectively. We're living in an increasingly volatile world. Adaptable leaders pivot when needed to keep teams moving forward no matter what is in their path.
Creativity
Along with flexibility, creativity is crucial in a changing world. Leaders are always tasked with doing more with fewer resources. Creativity is a value-add characteristic that helps struggling organizations and people survive.

Empathy




If you want to lead, indifference will not fly. Empathy is a characteristic of the best managers, supervisors, and senior leadership that helps them understand their employees and the situations impacting them. Understanding the challenges of individuals and teams helps these leaders unblock roadblocks to keep things moving forward.

Focus




Leaders with focus see a vision or a goal and steer the ship straight toward it. Small and sometimes large distractions can't get in the way. The value for organizations is the laser-focused emphasis on reaching the end of an initiative. It doesn't matter if it's a DEI initiative or a production goal; a good leader stays focused on the minute tasks that get you there.

Confidence


Confidence is a value add for leaders because, like fear, this character trait can spread around, infecting others with the belief that they can do the impossible. Confidence is a positive trait that can boost teams when they don't believe they can achieve a goal. Confidence is what it takes to brashly believe that a goal can be reached. It's a critical quality that defines great teams.

Risk-Taking




Pushing the envelope is risky, but the most successful organizations do it and succeed. Good leaders are often willing to take risks. To do this, they must look clearly at what's at stake if their attempt to take on risk fails. But leaders that can weigh risk versus gain, then go for it and win, are often held up as visionary thinkers and top achievers.
Want a Position That Showcases Your Leadership Skills?
Are you a leader that exhibits some or all of these traits? The team at People Plus wants to talk to you. We help job candidates find the best possible opportunities in the markets we serve. We are looking for exceptional leaders for great jobs at top companies. If that's you, please give us a call and start the conversation.