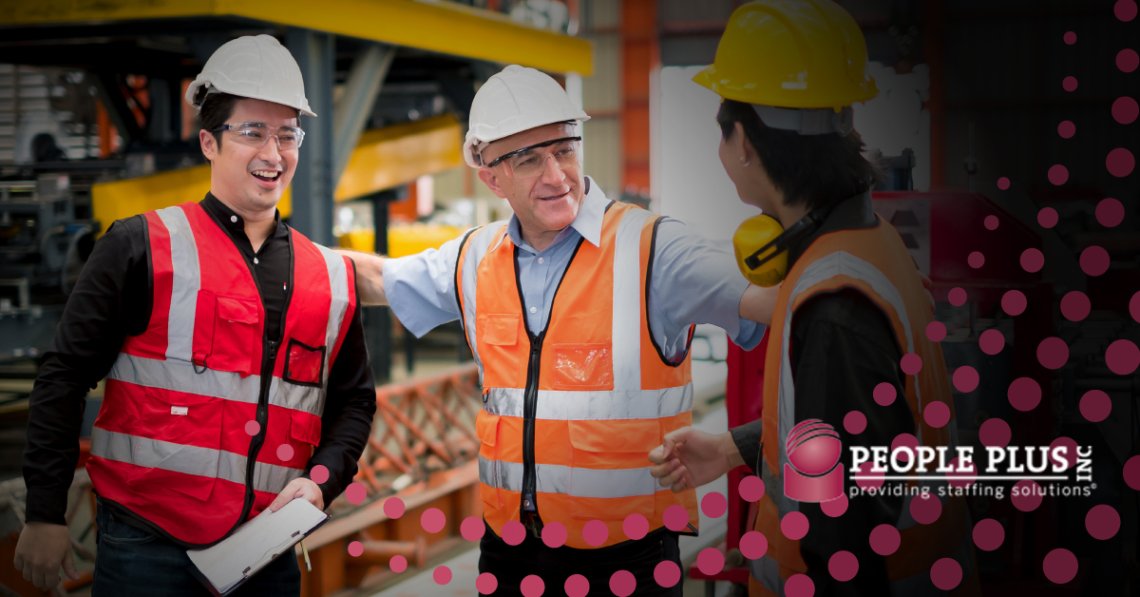 You have a lot riding on the interview. It's nerve-wracking. The stress can ratchet up if you haven't gone through the interview process in a while. But there is one thing you can do to improve your chances during your next job interview: Practice. How can you practice the interview beforehand? We have some tactics to try.
Tips to Better Practice Your Interviewing Skills
Why You Need to Practice the Interview
The best performances require extensive practice. If you've played sports, you probably understand. The trick is to not only perform at your peak during the interview but also to make it look effortless. Just like an athlete. Practicing the interview may mean that you end up getting the job. Failing to practice puts you at risk of not getting the job. It's pretty simple.
The first steps toward practicing for any interview require you to set up the clothes you'll wear and the documents you'll share. The toughest part is to guess what interview questions the company will ask and then prep them in advance.
How to Practice for an Interview
If this is a video conference interview, make sure your space is clean and neat. Check out your camera angles and the technology in advance for a seamless experience.
When practicing for the interview, figure out if someone can help you practice or whether you're on your own. You could hire a career coach to help you practice. Or, just practice with family or a friend or two. If you have a free video-conferencing service like Zoom, go ahead and start a meeting—with yourself. Practice staring into the camera and answering questions. Watch your body language as you answer. Is this the way you want to come across?
Take a look at the job description and compare it to your resume skills. Some common questions that interviewers ask (and you should practice) include:
Why do you want to work here?

Where do you see yourself in five years?

What are your biggest strengths and weaknesses?

Tell me about yourself.

Why should we hire you?

What is your greatest professional achievement?

Why did you leave your last job?

Tell me about a time you had a conflict with your manager (or another employee)—what did you do?

Tell me about a mistake you made and how did you handle it?

What do you like the least about your current job?

What is your work style?
Keep in mind, that currently the open jobs greatly outnumber the volume of candidates available. That means you will be interviewing the employer as much as they are interviewing you. Don't forget to jot down questions for the interviewers and practice answers to these and other interview questions.
Want Further Help Fine-Tuning Your Interview Skills?
Another great way to practice your interview skills is to call the team at People Plus. We would be happy to interview you and talk about many of the open roles available with our clients. Call on us. We can help.